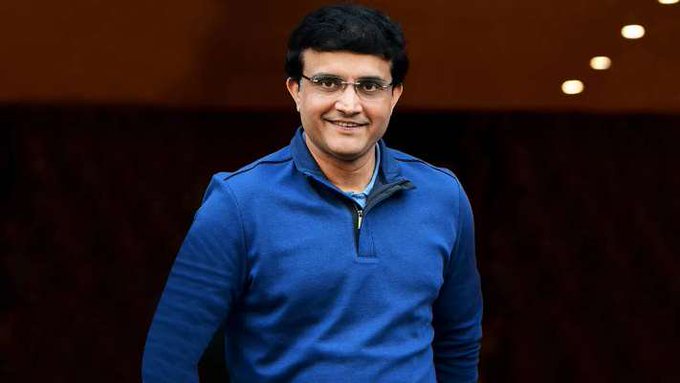 WTC final: Full list of commentators for India vs Australia 'Ultimate Test'
The stage is set for the ICC World Test Championship (WTC) final 2023 to be played at The Oval in London from today (June 7). India and Australia face off in the "Ultimate Test" and some of the big names of the game are set to commentate on this big final.
The final of the second edition of the championship, that ran from 2021 to 2023, will be broadcast across the globe to attract a potential audience of 700 million people across 100 territories through ICC's official broadcast licensees, plus additional coverage on icc.tv to reach a truly global audience, the International Cricket Council (ICC) said.
Also read: WTC final: Full list of broadcasters, streaming platforms
In India, the Star Sports network will showcase the English World Feed and provide regional coverage in Hindi, Tamil, Kannada and Telugu. Their digital platform Disney+ Hotstar will show live coverage of each day's play. India's public broadcaster Doordarshan will also carry live coverage of each day's play via their DD Sports channel.
The Star Sports network and ICC have announced the list of commentators for WTC final. The line-up also includes former India captain and ex-BCCI president Sourav Ganguly.
Also read: WTC final | Gill vs Green: Stage set for battle between superstars-in-the-making
Full list of commentators for WTC final 2023
English (world feed): Sunil Gavaskar, Ricky Ponting, Ravi Shastri, Matthew Hayden, Kumar Sangakkara, Nasser Hussain, Justin Langer, Dinesh Karthik, Harsha Bhogle and Alison Mitchell
Hindi: Harbhajan Singh, Sourav Ganguly, Deep Dasgupta, S Sreesanth.
Kannada: Vijay Bharadwaj, Srinivasa M, Bharat Chipli, Pavan Deshpande, Sunil Joshi.
Tamil: Yo Mahesh, S. Ramesh, L Balaji, S Sriram.
Telugu: Kaushik NC, Ashish Reddy, T Suman, Kalyan K.
Also read: WTC final | India vs Australia: All you need to know; who wins if it is a draw?
What the commentators said on WTC final
Ricky Ponting: "Test cricket is the ultimate format for cricketers of my generation. It is the ultimate test of skill and temperament. I'm looking forward to commentating on the World Test Championship Final at The Oval between two top-class sides. I can't wait!"
Ravi Shastri: "India and Australia have had some epic encounters in the past, and they are two tough sides who will give everything to lift the mace. This is The Ultimate Test, and it will take not only talent and flair but a lot of grit and determination to come out on top. India have been in the final before and this is a chance for them to go one better."
Alison Mitchell: "The Oval provides a great stage for what promises to be a superb Test match between two sides that have played some extraordinary cricket over the last two years. There are going to be some splendid performances in the battle for the mace, and I am really looking forward to calling all the action from the commentary box."
Dinesh Karthik: "It's a great honour for the teams fighting it out at The Oval for the World Test Championship mace. Nothing beats the buzz of Test cricket. It's also a great honour for me to be able to commentate on what promises to be an epic encounter."
Matthew Hayden: "Australia and India have been superb throughout this World Test Championship cycle. It will be great to see how they perform in neutral English conditions, and the crowds are going to love every bit of it as Kohli and Smith, Shami and Cummins, Lyon and Ashwin go head-to-head in this battle of epic proportions. It's an amazing opportunity to watch the match and share my views along with my distinguished fellow commentators."