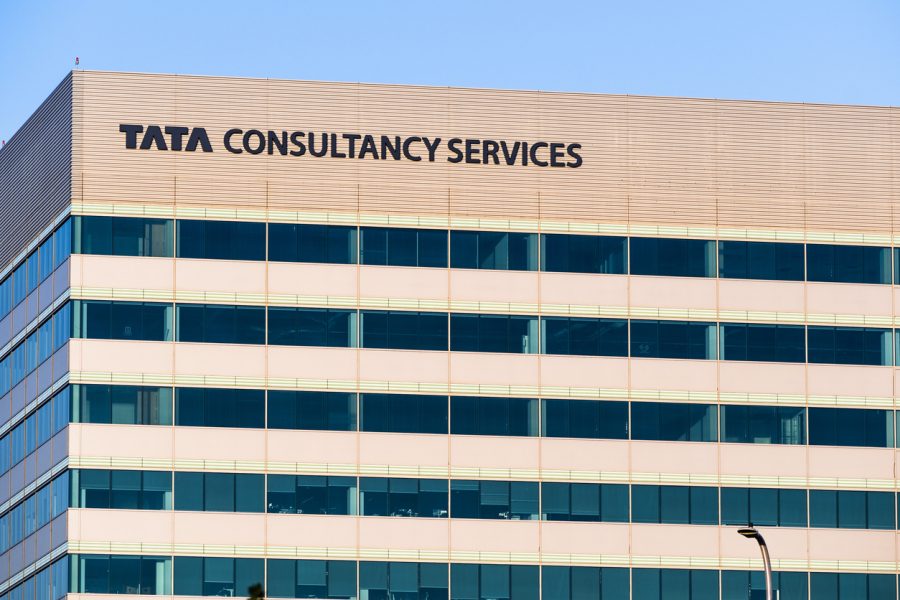 TCS, Reliance, Jio top Best Indian Brands-2023 ranking
Tata Consultancy Services (TCS) has been ranked the most valuable brand in the country, followed by Mukesh Ambani's Reliance Industries, in a latest 'Best Indian Brands' report by renowned global brand consultancy Interbrand.
TCS topped the 2023 50 Most Valuable Indian Brands' list with a brand value of ₹1.09 lakh crore. It was followed by Reliance Industries which boasts of a brand value of ₹65,320 crore. The conglomerate's telecom and digital union Jio is also in the Top 5 with a brand value of ₹49,027 crore.
Also read: TCS best place to work in India followed by Amazon, Morgan Stanley: LinkedIn report
"Celebrating its 10th year, the Best Indian Brands report has become a definitive guide to the nations brand landscape since its inaugural publication in 2014," Interbrand said.
This year's edition showcases remarkable growth, with a total list value of ₹8.3 lakh crore (USD 100 billion), marking a significant 167 per cent increase over the past decade. This is the first time the total value of the table has surpassed the USD 100-billion mark.
IT company Infosys is at No.3 with a brand value of ₹53,323 crore.
"The top three brands alone account for a staggering 46 per cent of the total value of the top ten brands," it said.
Additionally, the top five brands collectively contribute 40 per cent to the overall value.
While HDFC has been ranked at No.4, Jio is at No.5.
Other brands in the top 10 include Airtel, Life Insurance Corporation (LIC), Mahindra, State Bank of India and ICICI.
Three tech brands in Top 5 list
"This year marks a historic moment, as three technology brands secure positions in the top five for the first time in the past decade," it said.
Examining the fastest-growing sectors over the last ten years, FMCG demonstrates an impressive compound annual growth rate (CAGR) of 25 per cent, followed by home building and infrastructure at 17 per cent, and technology at 14 per cent.
Also read: Infosys among Brand Finance's top 3 most valuable IT services brands globally
The technology sector has overtaken diversified industries as the leading contributor over the last decade.
The top ten brands achieved remarkable scores across three of Interbrand's Brand Strength Factors – trust, distinctiveness, and empathy.
"The total brand value of the top ten brands, amounting to ₹4.9 lakh crore, exceeds the combined value of the remaining 40 brands on the list, which amounts to ₹3.3 lakh crore," Interband said.
While the financial services sector still boasts the highest number of brands with nine representatives in the list, the home building and infrastructure sector has witnessed the most significant rise, with seven brands entering the list since 2014.
Also read: Reliance best Indian employer and 20th in world, say Forbes rankings
(With inputs from agencies)