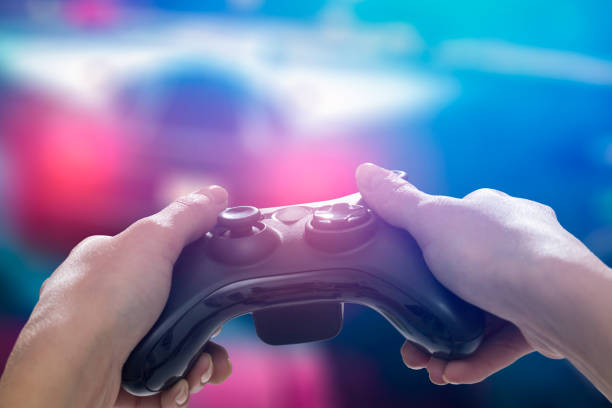 Some Chinese startups are looking to exit the Indian market temporarily as they feel that India may take longer to recover from the COVID-19 pandemic, and because the new FDI norms would make it difficult to get funding.
Much like Indian MSMEs and tech startups, the Chinese ones too, in the gaming industry and finance, are throttled by the looming uncertainty.
Devin Xia, who runs Hanusha e-Sports, one of the largest gaming lounges in India, was one of the many players hit by the lockdown.
Advertisement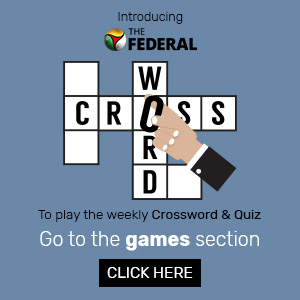 Devin had big dreams of even opening a coffee shop in the same space to boost his business. But it all came crashing down within a month of the pandemic spreading fast in India.
The less-than-a-year-old startup witnessed a drastic fall in customers walking into its game parlour set up in a sprawling 6,100-square-foot space in central Bangalore. From 50 gamers a day in January, it dropped to 20 by February and nil post lockdown which forced his business to shut.
He's now entangled in a legal battle over the rental advance of Rs 7 lakh he had paid, besides his Rs 4 crore investment is at stake. "For a startup like us, it's a big financial burden without being able to earn any money," he said.
With businesses picking steam in China post-lockdown, Devin sees China as better poised to revive than India, which he thinks might take a longer time to recover.
With no hope of recovery in sight for the next six months, Xia decided to shut the store permanently by March-end. He started to sell office equipment like computers, tables, sofas, and more to recover some loss.
Now Devin plans to explore opportunities in Africa or stay put in China for a brief time until things get back to normal.
Related News: How app-based lenders are harassing, sucking borrowers dry
New FDI norms play spoilsport
India became a go-to-market for many of the Chinese tech startups due to its sheer market size. Of the 30 unicorns in India, 18 of them are Chinese-funded. 'Unicorn' is the term for a startup that is privately-owned with a valuation exceeding $1 billion.
Chinese tech firms and venture capital funds have put money in many of the leading tech companies including Paytm, Zomato, BigBasket, Dream11, Byju's, MakemyTrip among others.
The recent tightening of norms for foreign direct investment (FDI) from bordering nations, including China, also comes as a deterrent.
According to new revised FDI norms, an entity from a country which shares borders with India or where the owner is from such a country, needs to route its investments through the Indian government.
Another Chinese national, a founding member of a fintech startup in Bangalore, which was exploring opportunities, has now decided to exit the market.
The person, who wished to remain anonymous, says "Early-stage startups will exit the market and they can't gain any traction and the cost will only increase."
But he says the mid-stage companies and established ones perhaps will wait and watch.
E-commerce startups like ClubFactory and Shien which thrived in the past couple of years with the growth of the e-retail industry in India, have decided to scale down operations, reports indicated.
Amit Bhandari, working at Mumbai-based foreign policy think-tank, Gateway House, noted in a report titled Chinese Investment in India that Chinese FDI into India is small at $6.2 billion, but its impact is already outsized, given the increasing penetration of tech in India.
The report also highlights that Chinese funds and companies often route their investments in India through offices located in Singapore, Hong Kong, Mauritius, etc.
For example, Alibaba's investment in Paytm was by Alibaba Singapore Holdings Pvt. Ltd. These, the report said, don't get recorded in India's government data as Chinese investments.
Related News: Why American tech giants are wooing Indian telcos for investments
Quartz, a business publication quoted Jaison Davis, senior economic research analyst at consulting firm GlobalData, as saying the blanket restrictions placed by India could impact fundraising of Indian startups.
"In this moment of economic distress, Indian companies are starving for capital. The government's decision to restrict FDI from China could backfire," he said.
As a result of Chinese startups moving out or halting investments in India, the job market in India could also take a hit.