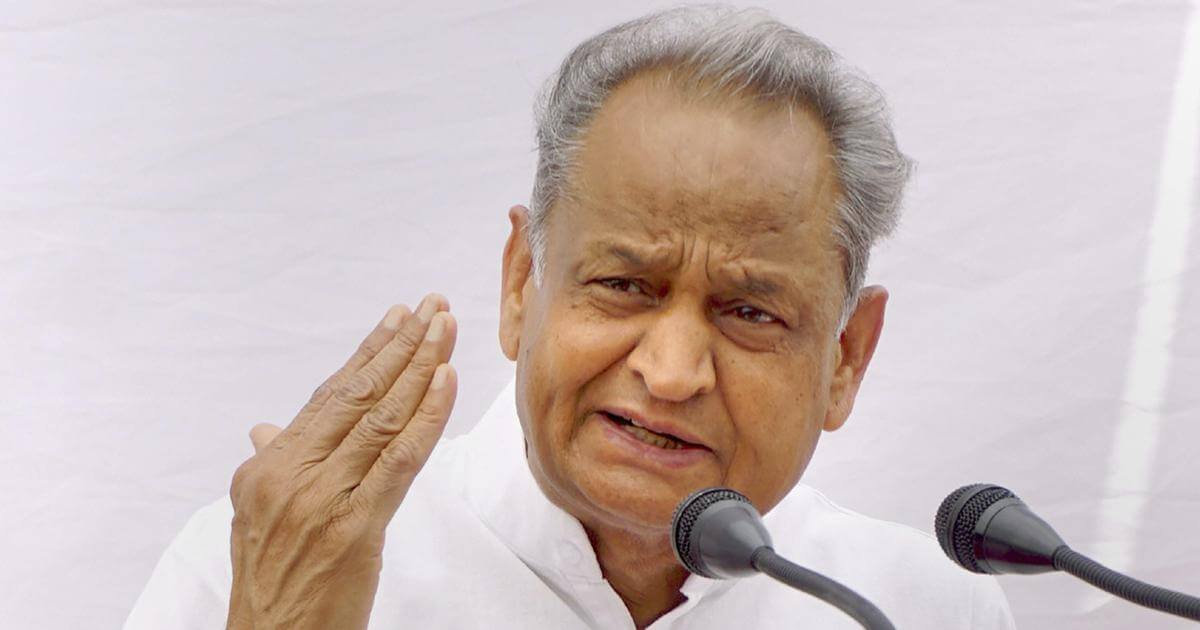 Social media influencers can earn big in Rajasthan ahead of elections
The Congress government in Rajasthan is asking social media influencers to publicise its development works on social media ahead of assembly elections later this year, and the best will be paid up to Rs 5 lakh per month.
Chief Minister Ashok Gehlot's government issued a notification on June 26 saying social media influencers will now be hired to advertise the government schemes in addition to print and electronic media.
Also Read: If Rahul becomes PM, scams and corruption will become India's destiny: Amit Shah
The influencers will be paid up to 5 lakh per month depending on parameters including the number of followers and the material they post.
"The Rajasthan government will grant advertisements to social media sites like Facebook, Twitter, Instagram and YouTube, which are being operated from within or outside the state, in order to make the state governments public welfare programmes accessible to the general public swiftly," the notification said.
"According to usage and requirements, the adverts will be delivered to account owners, operators or social media influencers," it said.
The government has identified four kinds of social media influencers on the basis of their followers and frequency with which they post.
Payment criteria
Influencers with a minimum of 10 lakh followers will fall under A category, followed by categories B (5 lakh followers) and C (1 lakh followers). Those with at least 10,000 followers will be classified as category D.
Also Read: Amit Shah taunts Rajasthan govt for not setting up special court in Kanhaiya Lal killing case
In addition to the number of followers, the government notification has as a criterion the number of videos and other posts influencers shared each month over the previous six months.
The benchmark for category A is 150 posts or 100 videos per month and for B it is a minimum of 60 videos or 100 posts per month.
Users in A category can earn up to Rs 5 lakh per month while users in B, C and D categories can earn to Rs 2 lakh, Rs 50,000 and Rs 10,000 respectively.
According to government officials, priority will be given to account owners or users who share content pertaining to Rajasthani art, culture, and development.
The Congress in Rajasthan faces a formidable challenge from the Bharatiya Janata Party (BJP), which is determined to use the leadership tussle in the ruling party to storm back to power in the desert state.
(With agency inputs)