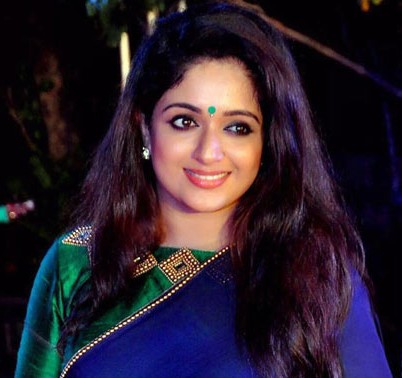 Actress Kavya Madhavan has been summoned for interrogation in connection with the 2017 actress abduction and assault case.
Kayva is the wife of actor Dileep, who is one of the accused in the case. She has been asked to be present for interrogation on Monday, April 11, according to a report in India Today.
Also read: Kerala HC scraps Dileep's plea against fresh probe
The latest development comes following the submission of three audio recordings by the prosecution to the Kerala High Court.
One of them belongs to Sooraj, Dileep's brother-in-law, and he can purportedly be heard saying that the assault on the actor was masterminded by Kavya as opposed to Dileep. The conversation took place between Sharath, Dileep's friend, and Sooraj, according to the report.
Also, there is a Crime Branch probe underway against Dileep and others, accusing them of conspiring to kill and threaten officials investigating the actress assault case. On March 17, the Kerala High Court refused to stay the investigation.
Also read: Kerala HC refuses to stay murder conspiracy probe against actor Dileep
In January, the Crime Branch registered the case on a complaint filed by an investigating officer based on a purported audio clip of Dileep, which was telecast by a TV channel. In the clip, the actor was allegedly heard conspiring to attack the investigating officer.
The actor and five others were booked under various provisions of the Indian Penal Code, including Sections 116 (abetment), 118 (concealing design to commit offence), 120(B) (criminal conspiracy), 506 (criminal intimidation), and 34 (criminal act done by several people).
Also read: Director Balachandrakumar, key witness in Dileep case, accused of rape
Dileep has been accused of being the mastermind behind the kidnap and assault of the actress.
Also read: Director makes new revelations about accused Dileep
On February 17, 2017, the actress was kidnapped and sexually assaulted in her car by the accused. The entire incident was filmed to blackmail her later. Seven of the 10 accused were arrested later. Dileep, who was the eighth accused in the case, was arrested in July 2017. He was subsequently released on bail. The same year, Kavya too was questioned by the police.