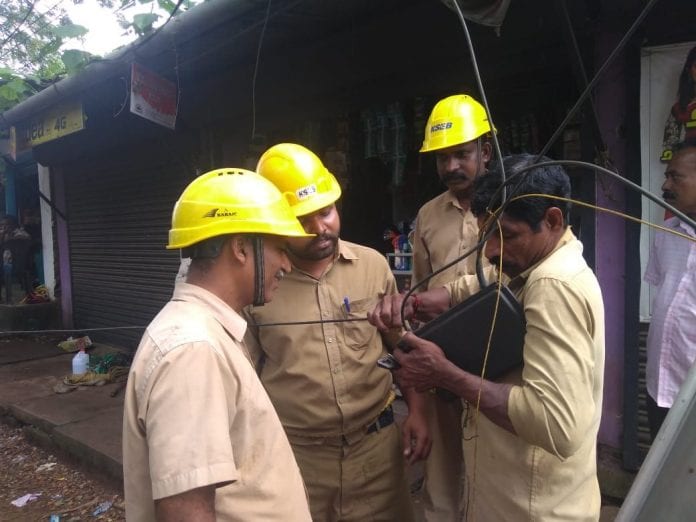 Searing summer heat in Kerala has dramatically pushed up electricity consumption, with Palakkad district recording the maximum temperature of 39.7 degrees Celsius on Tuesday.
Electricity consumption in the state touched 100.35 million units (mu) just on April 17, a new record.
The Kerala State Electricity Board (KSEB) said it was the third day in April that the consumption has crossed the 100 million units mark, a first in the history of the state. It happened earlier on April 13, a KSEB official told PTI.
Also read: Intense heatwaves singe Asia as summer keeps eating into spring
"Last year, the highest consumption was around 96 million units on April 28," he said.
The KSEB, however, said that even though Kerala was seeing record consumption, electricity was available at affordable rates.
Water level
The official said the water level in dams under it had dropped drastically and reached the lowest level recorded in the last six years.
Also read: Kerala tops India's GI tag list in FY 2022-23
"The level has come down to 38 per cent of the storage capacity," the official said.
The temperature was above normal in Alappuzha, Kottayam, Kozhikode, Kollam and Thrissur districts, the weatherman said.
The KSEB appealed to the people to reduce consumption of power during peak hours.
(With agency inputs)