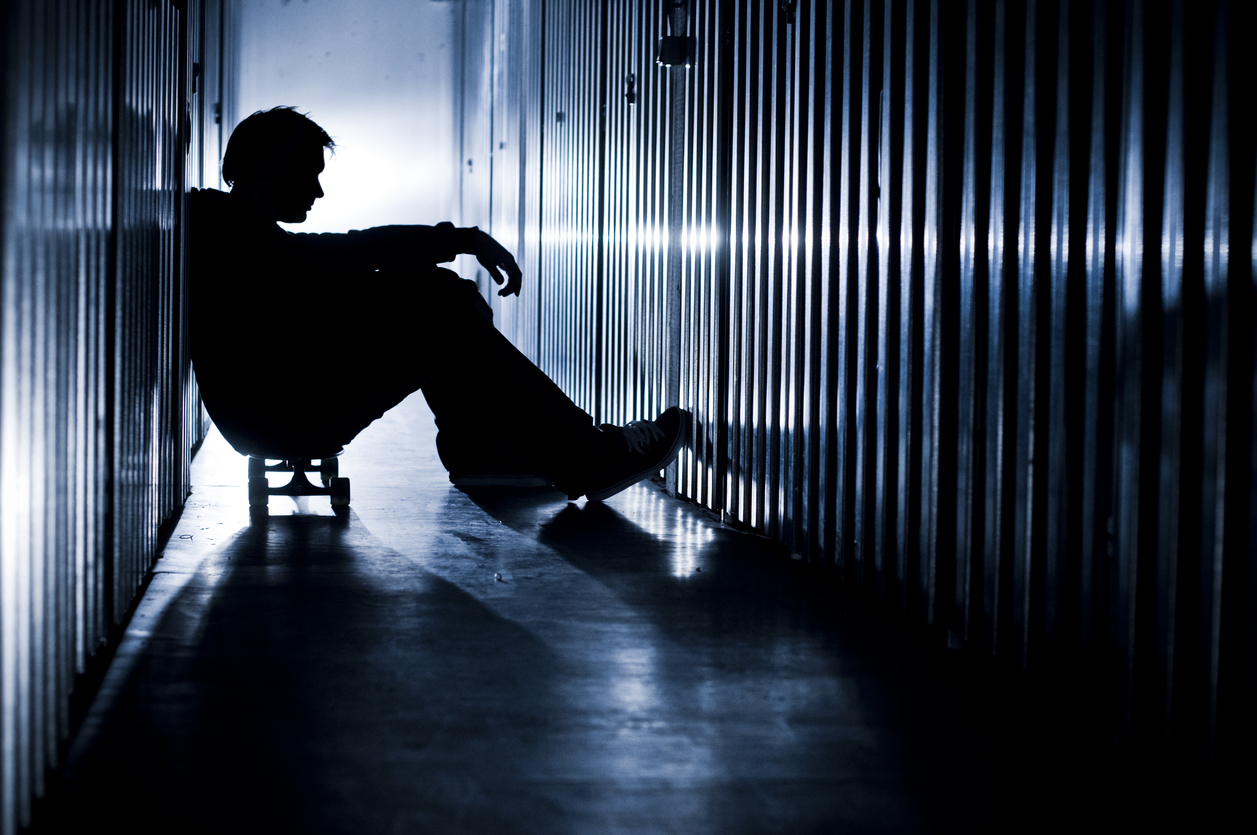 Caste bias whiff in Bengaluru NIFT alumnus's suicide; friends demand justice
The alumni of the National Institute of Fashion Technology (NIFT), Bengaluru, are rallying for justice in the case of Vivek Raj, a 2012 graduate who tragically died by suicide on June 3 (Saturday). In his 30s, Raj allegedly experienced caste-based harassment at his workplace, Lifestyle International Pvt Ltd in Yemalur.
Despite reporting the harassment to his superiors, no action was taken, as mentioned in a complaint filed by his father Rajkumar with the Whitefield police. Raj's father also stated that his son sought help for his mental health due to the distress caused by the situation.
The Whitefield police have registered a case of abetment to suicide against Raj's reporting manager Malthy, and his colleagues Kumar Suraj and Nitesh Kumar. The NIFT alumni community is advocating for justice in this distressing incident.
Raj, hailing from the city of Basti in Uttar Pradesh, was a member of a scheduled caste. He resided in Whitefield and held the position of a visual merchandiser. His immediate family includes his father and a sister who currently resides in Canada. Unfortunately, his sister was unable to attend the cremation ceremony, as conveyed by a senior student from their college.
Also Read: 'Like military garrison': Kerala engineering college under fire over student's suicide
Individuals who knew Raj, including NIFT graduates, ex-colleagues, and other acquaintances spoke to the newspaper Deccan Herald. For the most part, they were unaware of the difficulties he faced at work, as their interactions had been minimal, especially since the onset of the Covid outbreak.
Raj had recently taken up this job, with varying reports suggesting a tenure ranging from four to eight months. He had previously worked in the same team but under a different reporting manager. A friend mentioned that the company had a generally positive work culture but there were known issues within this particular team.
According to a college senior, Raj had submitted his resignation after filing a complaint with the HR department. Initially, they had suggested he consider quitting, but he later realized that he was not at fault. He decided to withdraw his resignation, which seemingly led to a confrontation.
A freelancer who had lost touch with Raj decided to reach out to him upon hearing that he was going through a difficult phase. However, his attempts to contact Raj were unsuccessful, and he received the shocking news of his demise on Saturday.
Also Read: From suicide to possible murder: IIT-Kgp student's mother waits to know 'reason'
Before taking his own life, Raj had filed a First Information Report (FIR) against three colleagues with the Marathahalli police. The FIR documented instances where he was subjected to derogatory comments based on his lower caste background.
Additionally, Raj had shared a video where he discussed his childhood struggles, criticized corporate culture, and appealed to the Ministry of Corporate Affairs and the SC/ST commission for improved grievance resolution. He had also urged his company to pay his father the arrears owed to him.
Although the video has since been removed from YouTube, Raj mentioned that the Station House Officer (SHO) of the Marathahalli police station did not take his concerns seriously, while the Assistant Commissioner of Police (ACP) responded promptly.
NIFT Bengaluru alumni have initiated an online campaign called #justiceforvivekraj. They pose important questions to Raj's employers, including how they plan to compensate his family, what policy changes they intend to implement, and what actions will be taken against the accused individuals.
Also Read: Kerala: Five of family found dead; police suspect murder-suicide
An industry observer commented that this incident has struck a chord within the sector, shedding light on problems that HR and administration have not adequately addressed.
Those who knew Raj remember him as someone who worked diligently but also knew how to have a good time. He had studied accessory designing in college and became the cultural president, actively participating in college functions and offering assistance during emergencies. Classmates described him as a good leader and motivator.
(Suicides can be prevented. For help please call Suicide Prevention Helplines: Neha Suicide Prevention Centre – 044-24640050; Aasara helpline for suicide prevention, emotional support & trauma help — +91-9820466726; Kiran, Mental health rehabilitation — 1800-599-0019, Disha 0471- 2552056, Maithri 0484 2540530, and Sneha's suicide prevention helpline 044-24640050.)