Karnataka is mulling opening government-run barber shops on the lines of Kerala's Idukki village to curb caste discrimination. In a meeting with the Chief Minister B S Yediyurappa on the prevention of atrocities on SC/STs, the social welfare department proposed the plan to emulate the Kerala model.
In Vattavada panchayat in Kerala, after upper-caste barbers denied haircuts to Adi Dravidar community members (Scheduled Caste), the government decided to open a barber shop to provide haircut service to them in the locality. It would offer services regardless of one's caste.
"We want to follow the Kerala model as SC/STs in north Karnataka and part of Mysore division also face similar discrimination," said MLA N Mahesh, a Scheduled Caste member who was part of the committee recommending suggestions to bring down caste atrocities.
Advertisement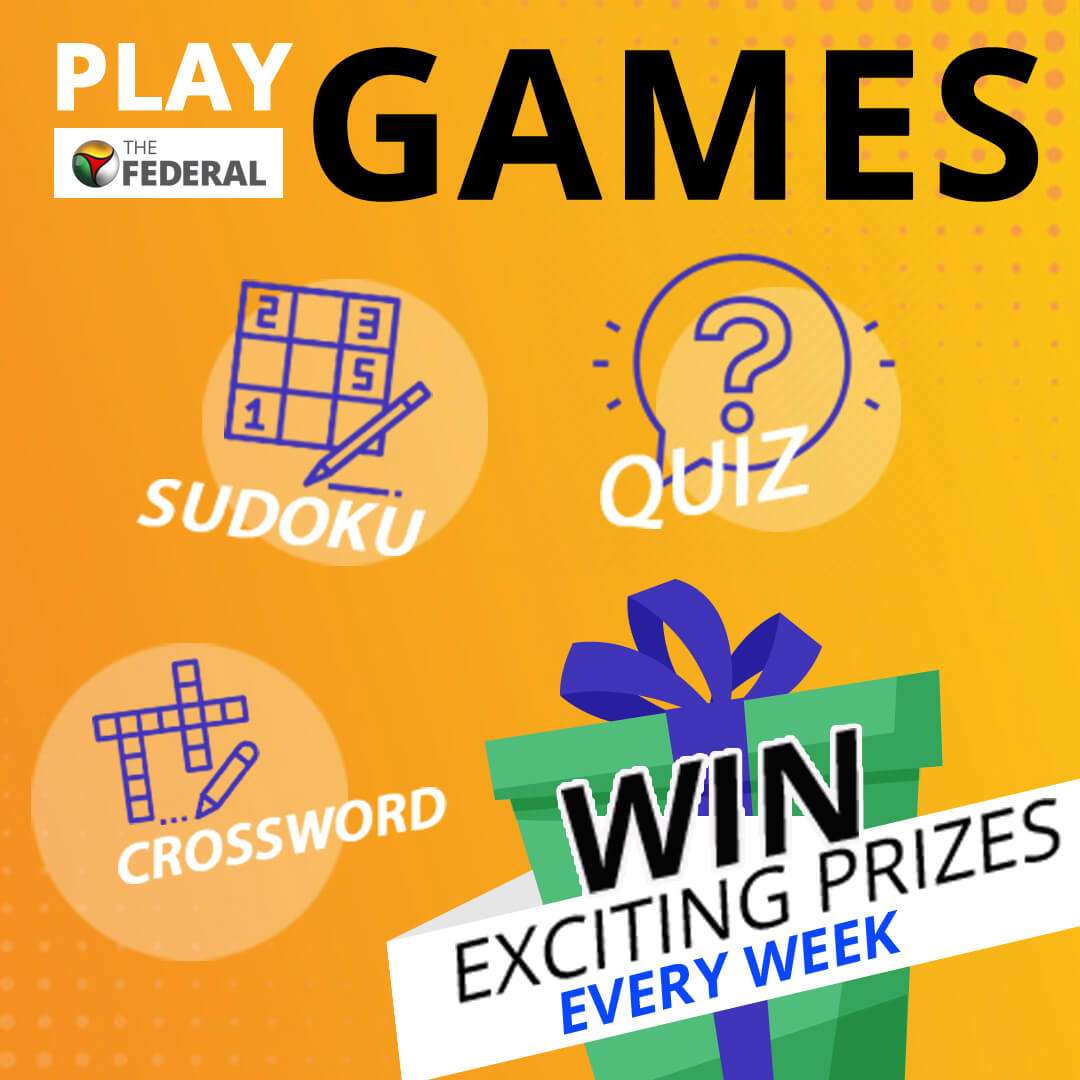 Related News: Caste-based discrimination continues: Dalits denied entry into temples, barber shops
"We are not trying to legitimise caste atrocities, we are only trying to make the services available to all until the social transformation happens. We will also take up awareness programmes so that upper castes realise the malaise," he said.
Karnataka plans to open multiple shops across the state.
In Karnataka, the barber communities are called by different names like Nayinda, Hajam (Hajjam), Kelasi, among others. Chief Minister Yediyurappa, during his previous tenure, had promised to issue an order to prohibit the use of the word 'Hajjam', a Persian word, as people largely used it as a casteist slur.
Related News: Barber moves family to woods for 'safety' after social boycott
According to a 2019 Kannada University's socio-economic status survey, the annual income of the Savitha Samaja community members in Mysore did not exceed ₹15,000 and 40% of the population was illiterate.
Mahesh narrated his experience in Haveri district and said it is not that the barbers, predominantly members of the Savitha Samaja (traditional barber castes), want to deny services to certain caste groups, but the pressure from upper castes or threats over their business makes them discriminate. "It will take time, but we will try to put an end to such discriminations."
Meanwhile, the social welfare department commissioner Ravikumar Surpur said the proposal is based on practical problems faced by people on the ground, particularly in the wake of the COVID-19 crisis. "The modalities are still to be worked out as it's just a proposal which has been put forward to the government. It is yet to be approved," he said.