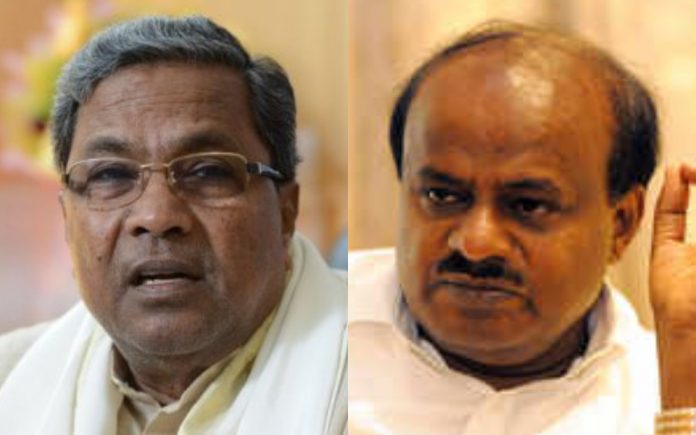 The marriage between Congress and Janata Dal Secular seems all but over. By-elections to the Rajarajeshwarinagar assembly seat in Karnataka has leaders from both sides pass sharp comments at each other. It is unlikely that the two parties would come together in near future as they did in 2018 to keep the BJP away from power.
JDS chief and Chief Minister of the erstwhile alliance government HD Kumaraswamy has blamed the Congress for recent violence in DG Halli and KJ Halli areas of Bengaluru.
BJP has so far been the sole beneficiary of the violence in August that resulted in house of a Congress MLA, Akhanda Srinivas Murthy, being set ablaze.
Advertisement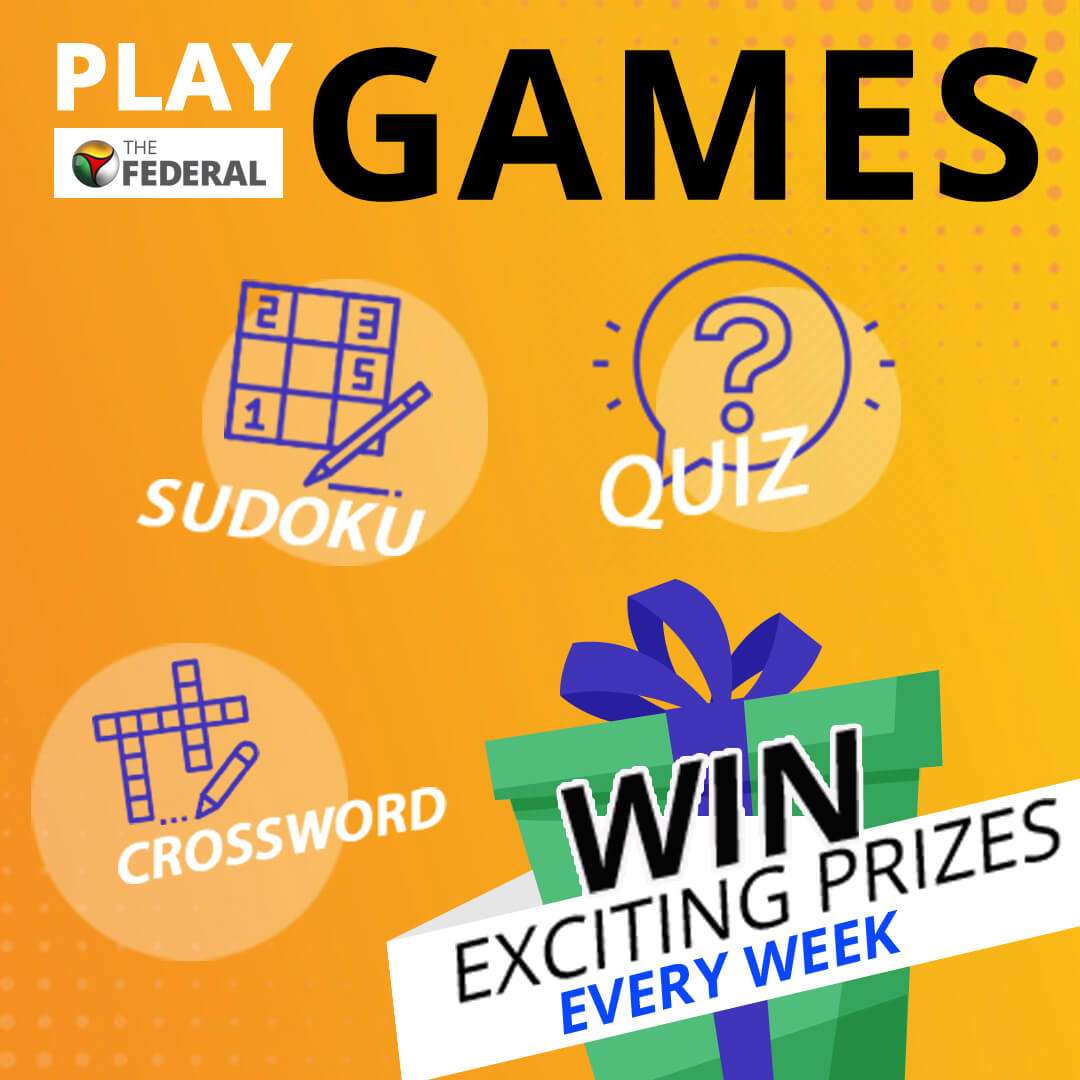 Kumaraswamy said, "These Congress people are not the protectors of the citizens of this state. They are the main culprits in that raid. Now people think of that issue… the Congress is not safe for the people of Bengaluru city. I think they (people) will take a proper decision in this election."
Also read: Candidates of all three major parties in Karnataka file nomination for RR Nagar assembly bypolls
JDS and Congress have always been rivals, but they set their differences aside in 2018 to prevent BJP from coming to power in the state. It was a last minute arrangement when Congress's Rahul Gandhi dialed Kumaraswamy and offered him the Chief Minister's post. The alliance government, however, did not pass the test of time as a chunk of MLAs quit the alliance and joined BJP.
Former chief minister and Congress leader Siddaramaiah, who accompanied his party candidate Kusuma H for her nomination, tried to make light of Kumaraswamy's comments over the violence in DG Halli and KJ Halli. "There may be some differences between Sampath Raj and Akhanda Srinivas Murthy and Zakir," Siddaramaiah said, referring to a former mayor and a corporator, both of whom have been questioned in the case.  "But it does not mean that they have created this. I am convinced – I have gone to that constituency – that because of the failure of the police, the failure of the government, that incident took place," he added.
Also read: KC(M) snaps decades-old ties with UDF; Mani to quit RS, join ruling LDF
Besides the MLA's house, two police stations and several vehicles were also burnt. Four people died in the violence.
The clashes were triggered by a Facebook post, allegedly made by the nephew of Akhanda Srinivas Murthy.