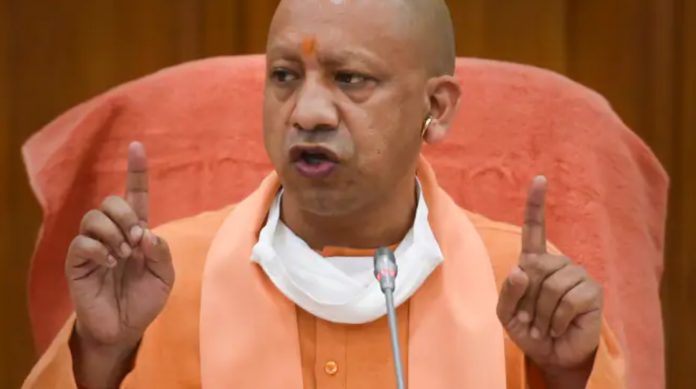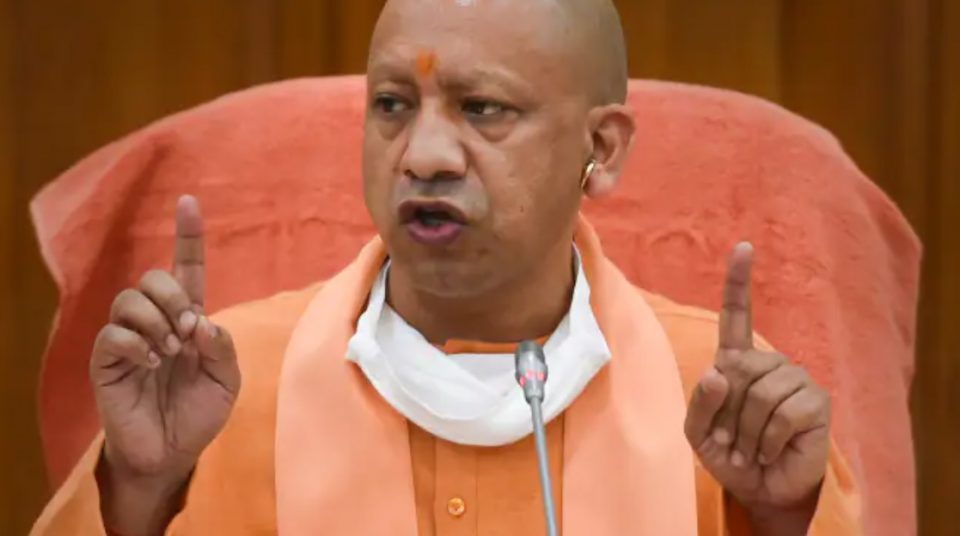 A case has been filed against an unidentified person in Lucknow after police said on Tuesday that they received a death threat against Uttar Pradesh Chief Minister Yogi Adityanath.
Also Read: Atiq-Ashraf killing: SC to hear plea seeking independent inquiry on April 28
An unidentified person telephoned 112, a number launched by the Uttar Pradesh government for emergency services, and warned: "I will kill CM Yogi soon."
After that, the Operation Commander of '112' filed a case in the Sushant Golf City police station in Lucknow, media reports said.
Also Read: UP: Hathras DM denies namaz was offered during school event, orders probe
The case was registered under sections 506 and 507 of the Indian Penal Code and Section 66 of the Information Technology Act.
(With agency inputs)