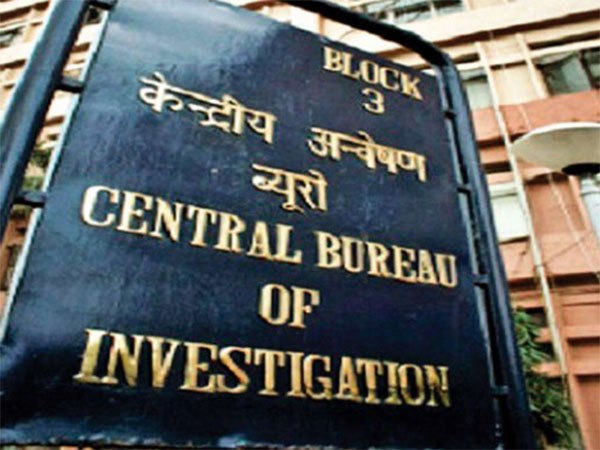 Manipur violence cases: CBI forms 10-member SIT under DIG-rank officer
The CBI has formed a 10-member special investigation team (SIT) under a DIG-rank officer to probe six cases related to the Manipur violence referred to it by the state government, officials said on Friday (June 9).
During his visit to the northeastern state, Union Home Minister Amit Shah announced a CBI probe into six FIRs – five on alleged criminal conspiracy and one on general conspiracy behind the violence in Manipur.
Also read: '57 arms, 318 rounds of ammo, 5 bombs recovered in strife-torn Manipur'
The Central Bureau of Investigation (CBI) had dispatched Joint Director Ghanshyam Upadhyay to coordinate with the state officials, and upon his return, the SIT was constituted, they said.
The agency re-registered the six cases referred to it by the state government. The Special Crime Branch, Kolkata will probe the cases, they added.
Violence broke out in the northeastern state after a Tribal Solidarity March was organised in the hill districts on May 3 to protest against the Meitei community's demand for Scheduled Tribe (ST) status. So far, nearly 100 people have lost their lives, and over 300 have been injured ever since the ethnic violence broke out over a month ago.
Also read: BSF jawan among 4 dead in Manipur; ban on internet services extended till June 10
The clashes were preceded by tension over the eviction of Kuki villagers from reserve forest land, which had led to a series of smaller agitations.
Meiteis account for about 53 per cent of Manipur's population and live mostly in the Imphal Valley. Tribals – Nagas and Kukis – constitute another 40 per cent of the population and reside in the hill districts.
Around 10,000 Army and Assam Rifles personnel have been deployed in the state to maintain peace.
Also read: Amit Shah: Govt committed to restoring peace in Manipur, ensuring return of displaced people