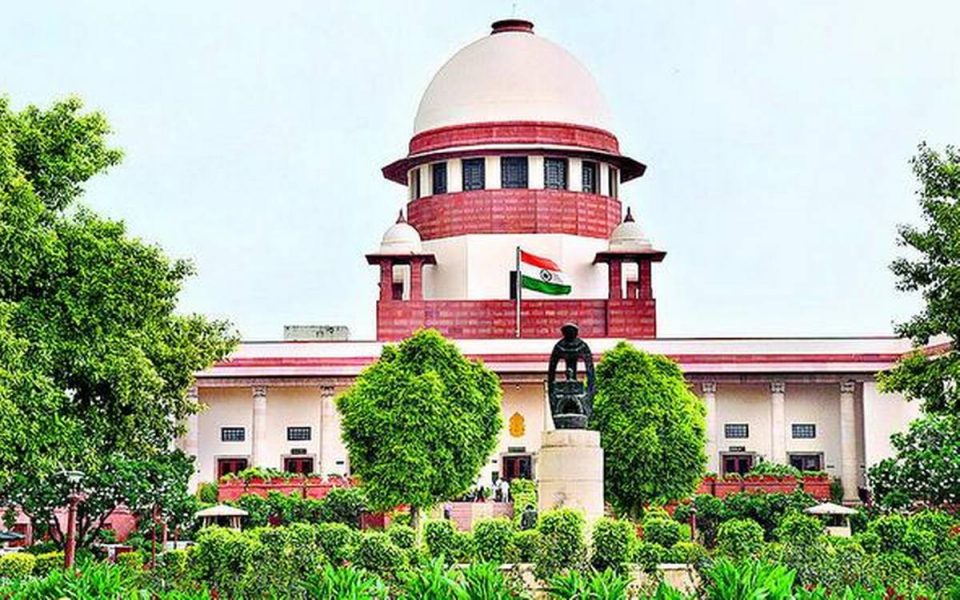 The Supreme Court has put a stay on a Calcutta High Court order directing the West Bengal Police to not lodge FIRs against CBI and ED officials probing the school jobs-for-bribes scam.
The Supreme Court Bench of Chief Justice DY Chandrachud and Justices PS Narasimha and JB Pardiwalam also stayed the high court's direction that TMC leader Abhishek Banerjee and Kuntal Ghosh can be questioned by the ED and the CBI, and such "interrogation should be made soon".
The SC Bench will hear the plea on April 24.
Also read: CBI raids TMC MLAs' homes in Bengal over school job recruitment scandal
The HC order
The single-judge Bench of Calcutta HC on April 13 passed a slew of directions, asking the police not to lodge FIRs on complaints against CBI or ED officers investigating the educational recruitment scam of the West Bengal Central School Service Commission and the West Bengal Board of Primary Education without its permission.
It had asked the central agencies to probe the role of state TMC leaders in the case. The high court had said Ghosh, who is an accused in the case, could be questioned soon by the central agencies along with Banerjee.
Also read: West Bengal: CBI arrests TMC MLA Jiban Krishna Saha in teachers' recruitment scam
What SC said
Senior advocate AM Singhvi, appearing for the TMC leaders, had sought an urgent hearing on the plea challenging the HC order in the case.
"Dr AM Singhvi has adverted to the contents of the order and the directions passed by which the ED and CBI have been directed to file a report with respect to a probe in connection with a public speech by Abhishek Banerjee…. Till the next date of listing, there shall be stay on all action against petitioner in relation to the directions passed in impugned order," the apex court ordered on Monday (April 17).
The high court was hearing a petition related to alleged irregularities in the recruitment of teaching and non-teaching staff in West Bengal government-sponsored and aided schools.
(With agency inputs)