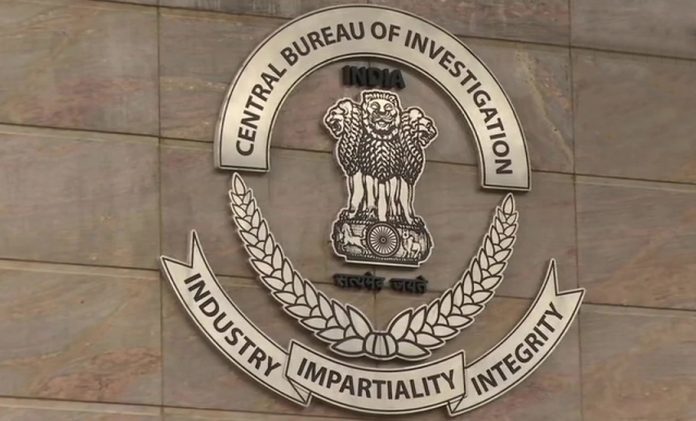 The CBI on Saturday (April 15) searched the houses of TMC MLAs Jibankrishna Saha and Bibhas Adhikari in Murshidabad and Birbhum districts in West Bengal respectively in connection with a school job recruitment scandal.
A CBI official said a team accompanied by CRPF personnel raided Saha's residence at Burwan in Murshidabad district and seized a bag full of documents suspected to be linked to the scam.
Also Read: Shah in Bengal: Give BJP 35 LS seats in 2024, TMC govt won't complete term
The bag was found from a jungle near his house, the official said.
The agency also raided Adhikari's locked flat on Amherst Street in Kolkata and residence at Nalhati in Birbhum. The search lasted for more than four hours and papers and documents were confiscated from there too, the official said.
Adhikari was present at Nalhati town and was interrogated.
Another raid
Another CBI team raided an ashram at Nalhati with which Adhikari is associated.
Also Read: Explained: What's a national party? Why CPI, TMC, NCP lost the tag and AAP gained it
The scam in the recruitment in state-run and aided schools is being probed by central agencies on the instructions of the Calcutta High Court.
A former Bengal minister, Partha Chatterjee, and his aides are currently in custody in connection with the jobs-for-bribes scam which has rocked Bengal.
(With agency inputs)