After Virat Kohli hit his 28th Test century on Sunday (March 12) against Australia on Day 4 of the fourth Test in Ahmedabad, the Indian batter's wife Anushka Sharma revealed that he played "through sickness".
Taking to Instagram, Anushka posted a short clip of Kohli celebrating his hundred and wrote, "Playing through sickness with this composure. Inspiring me always."
Podcast: Dissecting Virat Kohli's 186
It was a special knock from Kohli and it ended a 1,205-day wait for his Test century. This was his 28th Test ton and overall 75th hundred in international cricket.
Thanks to Kohli's knock, India scored 571 and took a 91-run lead. In the second essay, Australia was 3/0 at stumps on Day 4 at the Narendra Modi Stadium.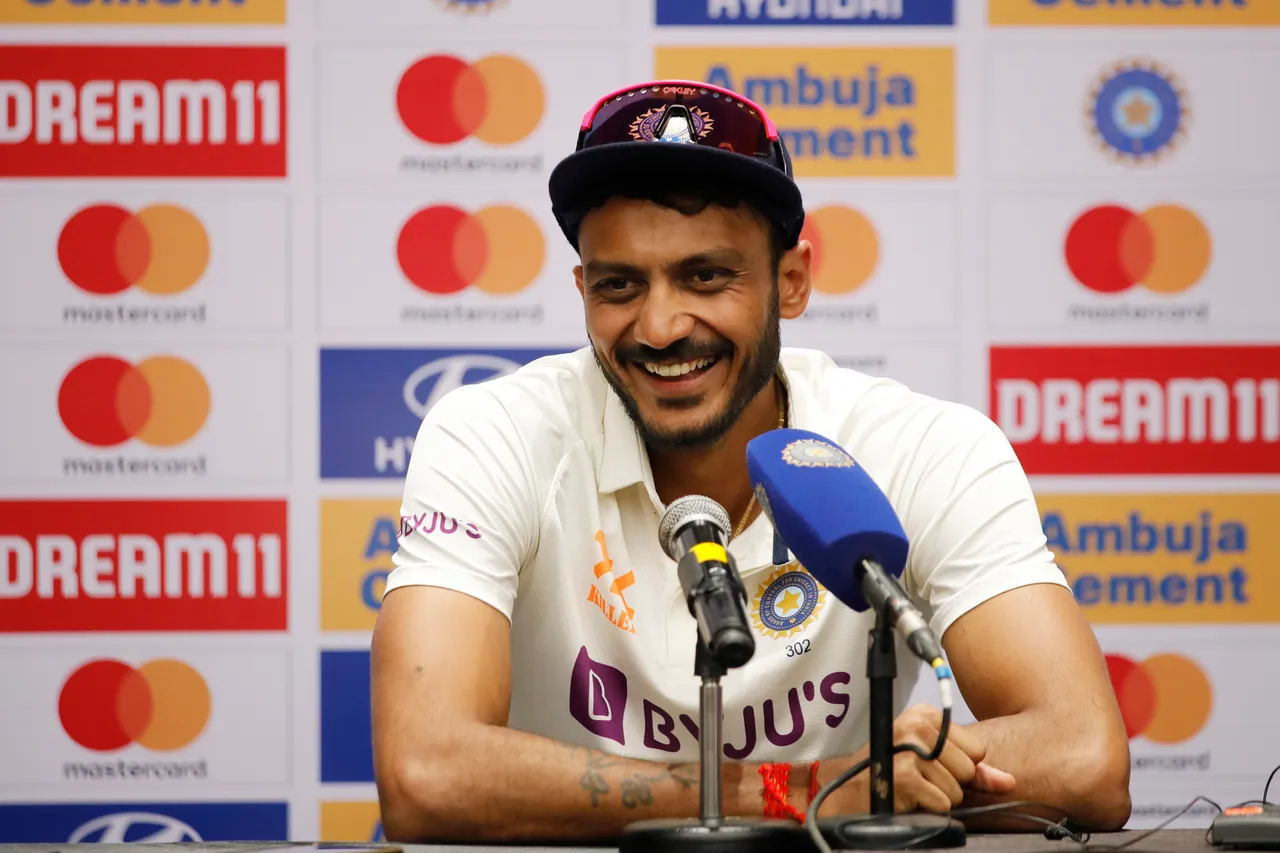 Speaking to the media after the day's play, all-rounder Axar Patel offered a different take on Anushka's statement.
Also read: Virat Kohli takes a leaf out of Sachin Tendulkar's book to score 186
When asked whether Kohli was playing "through sickness", Axar said, "I don't know. The way he was running between the wickets, it did not look like he was unwell. In such hot weather, he forged such a great partnership and ran so well. It was fun batting with him."
Kohli and Axar had a 162-run partnership for the sixth wicket. Axar scored 79.
India's innings ended with Kohli's wicket. The home team was nine down as an injured Shreyas Iyer did not come out to bat.