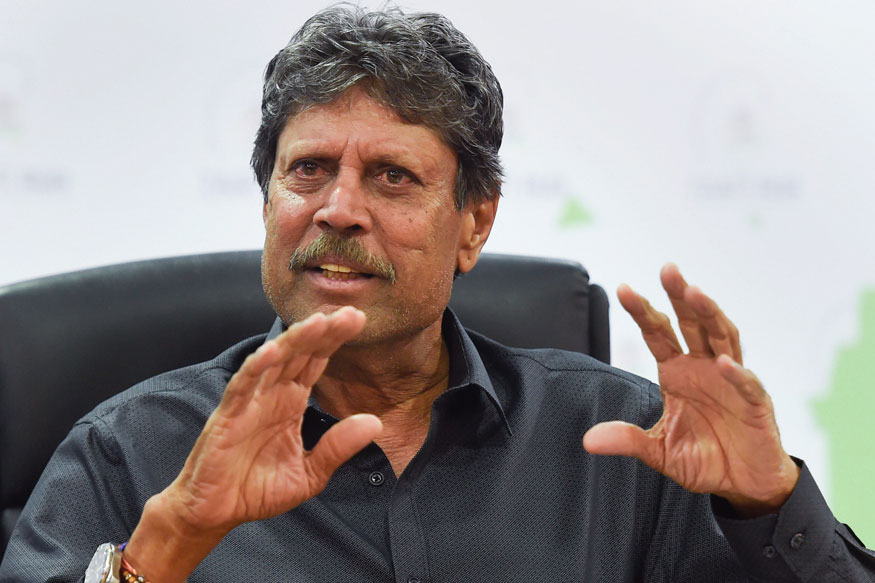 'Too much money, arrogance': Kapil Dev blasts current Indian cricketers
In the second one-day international at Barbados on Saturday (July 29), West Indies secured a notable victory by six wickets against India, marking their first win over the Asian side in nearly four years. The result evened the series at 1-1, setting up a thrilling decider.
Even as mighty India meekly lost to West Indies, former captain Kapil Dev made a noteworthy statement.
Kapil shared his thoughts on the current Indian players, acknowledging their high level of confidence.
Also read: Second ODI: West Indies defeat India by six wickets to level series 1-1
However, he also pointed out a concerning aspect, saying that some of these players tend to believe they know everything and thus, dismiss seeking advice from anyone.
"Differences come out, the good (thing) about these players…is that they are very confident. Negative point is they think they know everything. I don't know how to put it better than that. But they are confident, but they think 'you don't have to ask anybody'. What we believe is an experienced person can help you," Kapil told The Week.
He added, "Sometimes too much money comes, arrogance comes. These cricketers think they know everything. That's the difference. I would say there are so many cricketers who need help. When Sunil Gavaskar is there, why can't you talk? Where is the ego? There is no ego as such. They feel 'we are good enough'. Maybe they are good enough, but extra help from somebody who has seen 50 seasons of cricket, he knows things. Listening sometimes can change your thought."
Also read: Virat Kohli second highest paid athlete in Asia; Naomi Osaka claims top spot
The remarks from the 1983 World Cup-winning captain came in response to former India opener Sunil Gavaskar's earlier statement in an Indian daily.
Gavaskar had mentioned that players like VVS Laxman, Sachin Tendulkar, and Rahul Dravid used to seek his help when they felt out of form during their careers.
However, Kapil noted that this trend has changed, and the current players no longer approach former players for advice.
He insisted that many players could benefit from seeking help, especially when cricketing legends like Gavaskar are available for guidance.
With someone like Sunil Gavaskar, who has witnessed 50 seasons of cricket, there is a wealth of knowledge that can potentially alter their perspective and enhance their game. Being open to learning from experienced individuals like Gavaskar could be immensely beneficial for their cricketing careers, said Kapil.