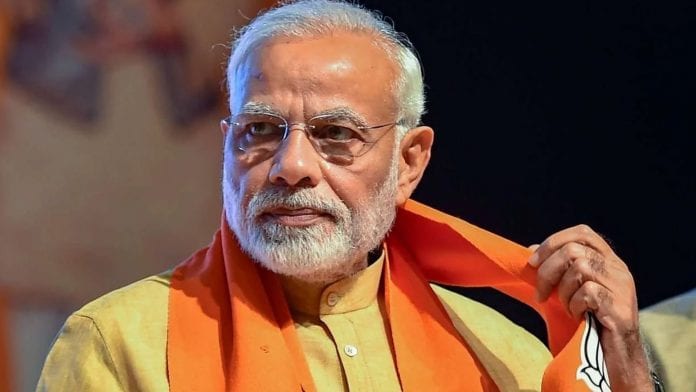 Food security is not a grain in the granaries but dollars in the treasury, Manohar Singh Gill had told me when he was agriculture secretary between 1992 and 1993 (He later became the chief election commissioner and sports minister during the Commonwealth Games). Those were the heady days of economic liberalisation.
Agricultural economist Ashok Gulati had written a paper which showed that Indian agriculture was net taxed and not net subsidised, because the input subsidies farmers got were lower than the income they lost. Prices of agricultural produce were suppressed through export restrictions and domestic curbs on the agricultural trade. 
In the view that Gill espoused, a country became self-reliant by being a low-cost producer of quality goods and services, and delivering them in time to domestic and foreign customers. By being competitive, a country earned the dollars necessary to pay for its imports. This was a definition of self-reliance that was different from what the term had denoted till then.
Self-reliance had meant import-substitution and conservation of dollars. Foreign exchange was 'precious' because there was so little of it. Our goods were not exportable as the economy cowering behind high customs duty walls was producing shoddy goods at a high cost. Self-reliance connoted diffidence.
Related News: FM Sitharaman announces ₹3 lakh crore automatic loan for businesses, MSMEs
Former Prime Minister Narasimha Rao's perestroika or restructuring of the economy guided by the then Finance Minister Manmohan Singh changed the definition of self-reliance into a self-confident engagement with the world through trade and commerce. By gradually reducing customs duties on imports to Asean levels, pressure was put on the domestic industry to shape up or ship out.
The inverted duty structure, where inputs like steel bore a higher customs duty than articles made from it, was reversed in order to encourage domestic value addition. As a result, the share of trade — imports and exports — in India's GDP rose from 13 per cent in 1990-91 to 34 per cent in 2018-19.
In his speech of May 12, Prime Minister Narendra Modi said Indians should be self-reliant and "vocal about local." In his address to heads of panchayats on 25 April, Modi said the lesson learnt from the COVID-19 pandemic was that the country, and every village, district and state had to be self-reliant and self-sufficient.
Related News: Due date for Income Tax returns extended to November 30, says Sitharaman
On May 5, the joint general secretary of the RSS said in an interaction with journalists of the foreign media that the epidemic had validated its belief in self-reliance or "swadeshi." On 13 May, Home Minister Amit Shah said canteens and stores of the central armed police forces would stock only indigenous products from June 1, heeding the PM's call.
Depriving armed police personnel of choice is not a great way of promoting self-reliance. It should be voluntary, not imposed.
Self-sufficiency is absurd. In 2017-18, crude oil and petroleum products comprised 23 per cent of our total imports, almost unchanged from 1990-91. During this period, the value of edible oil imports rose from $182 million to $11.6 billion. Their share in imports more than tripled from 0.76 per cent to 2.5 per cent.
We import mostly palmolein from Malaysia and Indonesia. Its share of cooking-oil imports is about 45 per cent. Sunflower and soybean oil are other major imports. Edible oil bears a duty ranging between 40 per cent and 60 per cent. We should boost domestic production by raising yields not duties. But we just do not have the land to produce all the oils that we need. 
The COVID-19 pandemic has made clear that it was imprudent for the world to rely on China and that the sources of supply must be diversified to cope with such crises. The diversion of agri-commodities like maize to produce bio-fuel when crude oil prices spiked in 2008, provoked bread riots in food-importing countries like Egypt.
Related News: As Modi pours out old wine, he takes Nehru for company
It tested the theory that dollar reserves meant food security. Ample food stocks, even more than those required as a buffer against weather-induced shortages, have helped India cope with the current lockdown.
But these black-swan events are aberrations. They do not make the planet spin differently. We certainly need coping mechanisms like say, strategic capacity in pharmaceuticals and medical devices, fertiliser, seed and grain. But 'comparative advantage' is not dead. Only when each country specialises and trades in what it is best at, will everyone gain.
According to the Prime Minister, "self-reliance prepares India for tough competition in the global supply chain." But it does not. It might do the opposite. India cannot become a global manufacturing or services destination by pitting national against multinational. Self-reliance meaning self-sufficiency is a zero-sum game. It will leave us worse off.