To an extreme cynic, Prime Minister Narendra Modi's 29-minute speech delivered to a nationwide television audience on Tuesday (May 12), is akin to old wine in a new bottle. It looked familiar, dressed up with worn-out cliches as he talked of 'self-reliance' and a desire that '21st century should be dominated by India.' But as they say, the proof of the pudding is in the eating and one has to really look for the detailed announcements which he promised his finance minister would make in the coming days.
The policy of self-reliance, basically a Nehruvian construct in India, was pursued aggressively by his daughter Indira Gandhi. A young Rajiv, who took over after her assassination, talked of making 21st century India's own through computer revolution. Both statements with few exceptions largely remained as staple prime ministerial slogans as India struggled with low rates of growth often derisively then called as 'Hindu rate of growth.'
The Gulf Crisis of 1991 forced India to undertake massive economic reforms which resulted in double-digit growth in subsequent decades. The growth has since spluttered in the last one decade. Can corona change all that? As Modi said can we convert this crisis into an opportunity?
Advertisement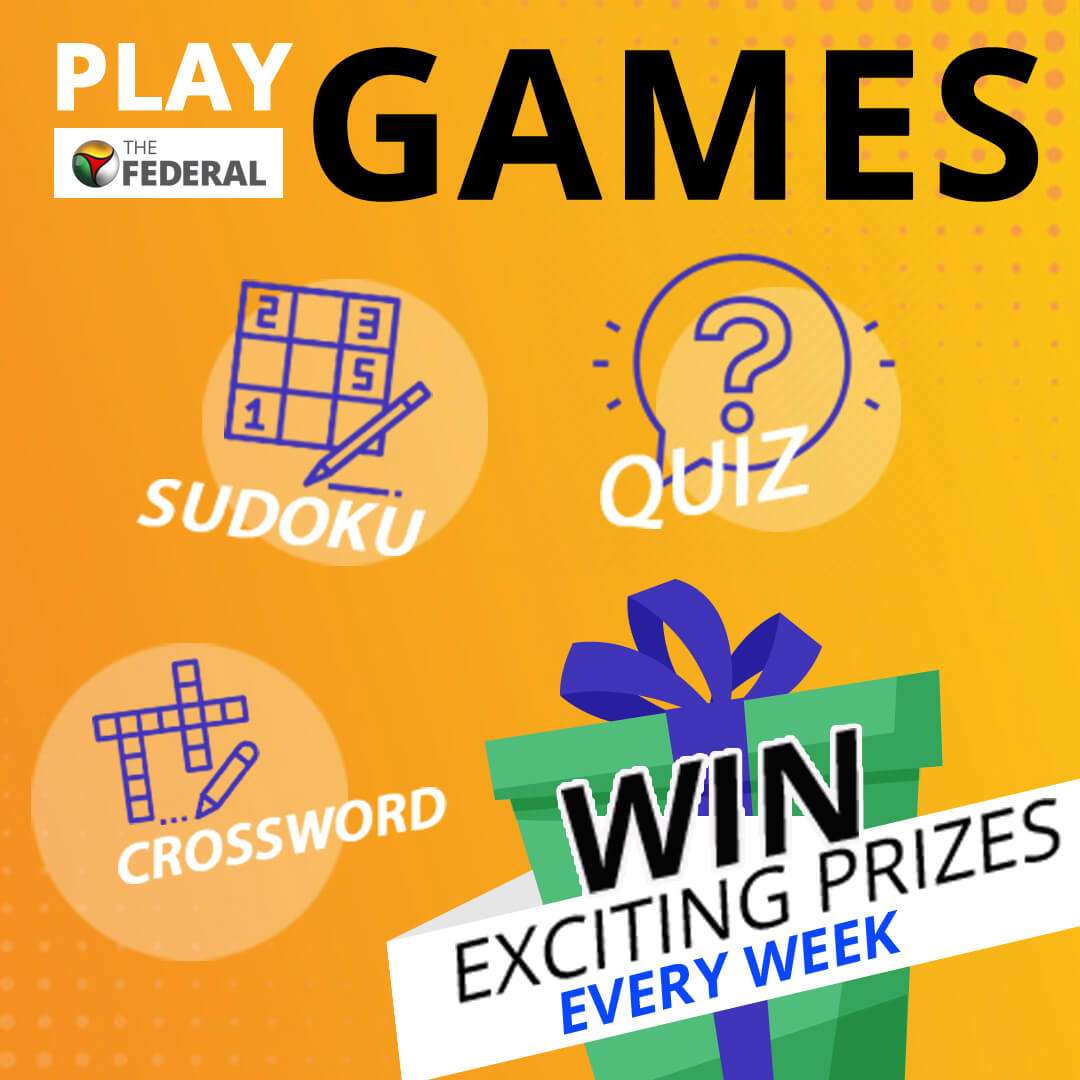 On the face of it the ₹20-lakh-crore 'corona package,' equivalent to 10 per cent of India's GDP, looks generous. This is in line with the kind of relief US President Donald Trump announced a few weeks ago which was 10 per cent of his country's national income. Modi's initial package announced immediately after the lockdown on March 24 was ₹1.7 lakh crore, less than one per cent of the GDP.
Related news: PM Modi announces ₹20 lakh crore package, FM to spell out details
The prime minister's plan today talks of two essential tasks — demand creation in the economy and augmenting its infrastructure. He seeks to rest this on India's natural advantages of a young demography and a large domestic market. He has imagined a 'quantum jump' in the economy instead of relying on 'incremental' change.
The prime minister politically ticked the right boxes by announcing that special care would be taken to ensure that the advantages go to the poor, the migrant labour, and those on the margins who have been supporting the economy with resilience all these days. "Special care would be taken so that small, micro, medium and even cottage industries are supported," he said.
The speech is the clearest indication of India having decided to give a go by to fiscal prudence, open its purse strings and spend lavishly to create demand and restart the engines of growth on full throttle. This in itself is not a bad thing as developmental economists have been advising the same. They have been asking for direct money transfers to the hands of the ordinary citizen, liberal flow of loans, and sovereign guarantees to small and medium industries who are the biggest job creators of the nation.
India's current national budget is estimated at ₹30 lakh crore. A substantial part of this could be utilised for relief works. With national accounts going awry, the government may have to borrow heavily to finance the deficit. India's total national debt currently stands at US$2,219 billion, of which US$500 billion is overseas borrowings. If India relies on its own resources, it would result in spiralling internal debt. In other words, for at least one or two generations in India children would be heavily indebted even before they are born — an unavoidable price to save the current generation from absolute collapse.
The first target of the government is to ensure that there is pick up in consumption as and when lockdown is gradually relaxed. Conscious of the fact that the fight against the virus has only intensified, the prime minister prefaced his speech saying that "we need to protect ourselves, but also have to ensure that we grow alongside." This also acknowledges the lament of migrants that hunger may kill them before the virus.
The prime minister's campaign of 'self-reliance' is in line with his nationalist stream of thinking. The narrative fits well when the pandemic is an imported one and has caused a huge damage to the life and limb of an ordinary citizen. This also goes hand in hand with growing worldwide suspicion and anger against China which is being blamed, without offering any proof, for growing the virus in a lab.
As nations vie with each another to import face masks, PPEs and life-saving ventilators from China, its citizens have been viewing with dismay the over dependence of their economies on the manufacturing might of China. This has led to a new understanding that globalisation has also resulted in concentration of few activities in few countries, further promoting the urge for self-reliance.
Modi acknowledged the importance and role the domestic supply chain played during the lockdown period. He emphasised the need for further strengthening this. Agricultural economists have long been seeking liberal policies for taking the food from farm to the plate. The pandemic has also underlined the importance the food processing and packaging industry play in India.
The severity of the economic shock being felt at various levels is only likely to exacerbate in the coming days as the government has to deal with the issue of huge unemployment, labour shortages, supply shocks and vagaries of weather. The government has to sequence the opening of the lockdown to bring normalcy by allowing reopening of offices, public transport and ensuring that children start attending schools and colleges. All this has to be ensured amidst continued and unknown impact of the virus.
In a globalised environment, where the nation-first policy is being pursed even by the United States, it could be a challenging task for India to insist upon 'self-reliance' as a policy while seeking foreign investments and negotiating trade disputes. Recently, India had to yield to the threats meted out by the American president and start importing Washington Apples and Harley Davidson motorcycles. When Trump took fancy to hydroxychloroquine, an anti-malarial drug, thinking that it was a wonder recipe and could help his nation fight coronavirus, India had to quietly acquiesce to his wishes.