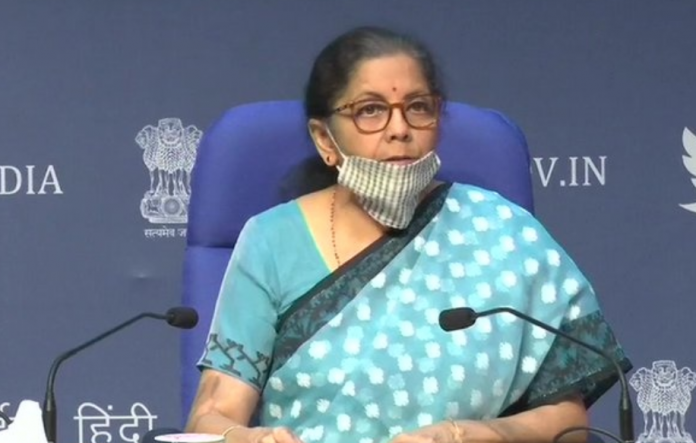 Union Finance Minister Nirmala Sitharaman while addressing a press conference on Wednesday (May 13), said the due date for Income Tax returns for the year 2019-2020 is now being extended from July 31, 2020 and October 31, 2020 to November 30, 2020.
The finance minister spoke on a variety of schemes and measures implemented for different sectors under the 'Atmanirbhar Bharat' initiative, including the development of Micro, Small and Medium Enterprises (MSMEs), tax deductions, real estate, liquidity injection for Power Distribution Companies (DISCOMS) and many more.
In a series of media briefings over the next few days, the Finance Minister will provide further details about the economic stimulus package announced by Prime Minister Narendra Modi on Tuesday (May 12) during his address to the nation.
Advertisement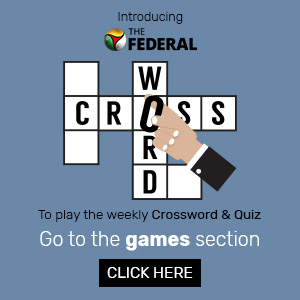 The stimulus package is intended to facilitate the revival of the economy, considering the impact of the nationwide lockdown on the economic growth of the country.
In a series of tweets, the Finance Minister had called the stimulus package "not just a financial package but a reform stimulus and a mindset overhaul".
@PMOIndia's vision:#AatmanirbharBharat Abhiyan to include everyone-a hawker/street vendor, a trader, a MSME, an honest tax paying middle class,a manufacturer etc. This shall not be just a financial package, but a reform stimulus, a mindset overhaul, and a thrust in governance.

— Nirmala Sitharaman (@nsitharaman) May 12, 2020