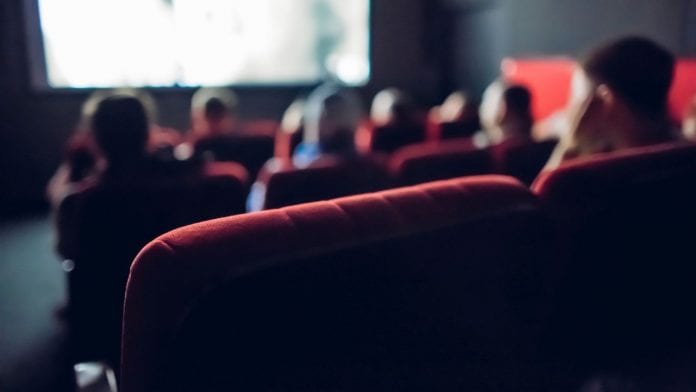 Cinema producers, theatre owners, and digital service providers (DSP) in Tamil Nadu have come to an understanding over virtual print fee (VPF), the Tamil Film Active Producers Association (TFAPA) has announced.
According to the agreement reached recently, by March 31, 2021, an agreeable, permanent solution for VPF will be arrived at by all three parties concerned, the association said in a press statement.
Also read: With no new film releases, Tamil Nadu to miss Diwali fervour
This move will ensure a hassle-free release for big films in theatres henceforth, which, the  TFAPA members hope, will help the industry recover.
VPF has been a point of dispute in the Tamil film industry between producers and theatre owners. VPF is the subsidy paid by a film distributor or an exhibitor towards the purchase of a digital cinema projection equipment. Producers have refused to release new films in theatres, which have only recently reopened after being closed for many months due to the COVID pandemic. Producers said they have borne VPF for almost 10 years and theatre owners should now bear the expense.
Also read: Uncertainty over fate of Tamil films from December 1
As a result of the disagreement between three parties concerned, Deepavali turned out to be a damp affair this year.
In order to ensure a smooth re-opening of theatres, AGS Cinemas announced that it has slashed ticket and food prices. Two new Tamil films, Santhanam's 'Biskoth' and Santhosh's 'Irandam Kuthu' have released in theatres after they reopened.