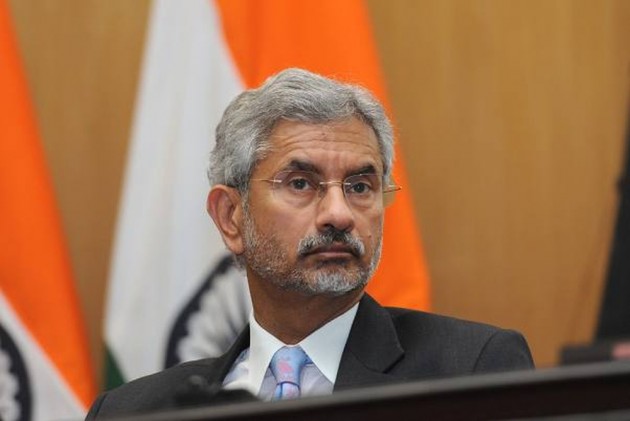 Taking a dig at Pakistan, external affairs minister S Jaishankar on Monday (April 24) said it is very difficult to engage with a neighbour who unleashes cross-border terrorism against India.
The minister made this remark during a joint press briefing with Panama foreign minister Janaina Tewaney Mencomo in Panama city. "The bottom line on this issue is that it is very difficult for us to engage with a neighbour who practices cross-border terrorism against us," Jaishankar said.
"We've always said that they have to deliver on the commitment not to encourage, sponsor and carry out cross-border terrorism. We continue to hope that one day we will reach that stage," he added.
Panama visit
Jaishankar arrived in Panama City on Monday on a two-day visit and was received by vice- minister for foreign affairs, Vladimir Francos.
"Look forward to a packed bilateral and multilateral agenda," tweeted the Indian minister.
Also read: Crisis in Pakistan deep enough to attract military takeover: Former PM Abbasi
Jaishankar also attended the India-Latin America Business event and delivered a keynote address highlighting 10 important reasons why the India-Panama business collaboration has strong prospects.
From Panama, he will travel to Colombia, where he will meet several top representatives of the government, business and civil society. It will be the first trip by an Indian foreign minister to Colombia.
Also read: Poor jostle for free flour as Pakistan reels under economic crisis
Jaishankar will then head to the Dominican Republic, with which India established diplomatic ties in 1999. In the Dominican Republic, besides calling on the country's political leadership, the minister will also hold discussions with his counterpart Roberto Alvarez. The two leaders will formally inaugurate the Indian resident mission.
(With agency inputs)