The political storm in Rajasthan intensified on Friday (July 24) with the High Court granting former deputy chief minister Sachin Pilot and his 18 loyalists a further reprieve against disqualification and an enraged Chief Minister Ashok Gehlot going hammer and tongs against the governor for allegedly not keeping his request of calling the Assembly session.
The Rajasthan High Court further deferred its verdict in the petition filed by Pilot and the 18 rebel Congress MLAs against disqualification notices served to them after the latter urged the court to make the Centre a party to the case.
Related news: On Pilot's request, Rajasthan HC makes Centre party in disqualification case
Advertisement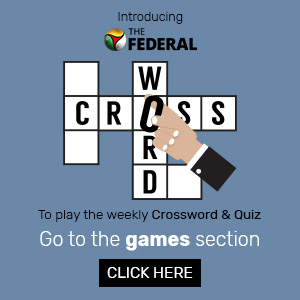 Gehlot, on Friday accused Rajasthan Governor Kalraj Mishra of delaying the convening of the assembly session from Monday due to "pressure from the top." On Friday he went to meet the governor after presiding over a Congress Legislative Party meeting at Fairmont Hotel in Jaipur where Congress legislators are lodged.
Gehlot on Thursday (July 23) had urged the governor to call the Assembly to enable him to prove majority.
"We requested him to call a session last evening and we waited all night, but there was no response. It is beyond comprehension what kind of forces would compel him to delay such a simple process," NDTV quoted the chief minister as saying before leaving for the governor's house.
Related news: Can prove majority, will convene Assembly soon: Gehlot to governor
"We have a clear majority and we want the assembly to start from Monday. Doodh ka doodh aur pani ka pani ho jayega (everything will be clear)," Gehlot said.
The governor, however, told NDTV that he has not decided on the matter yet and will take his decision according to rules.