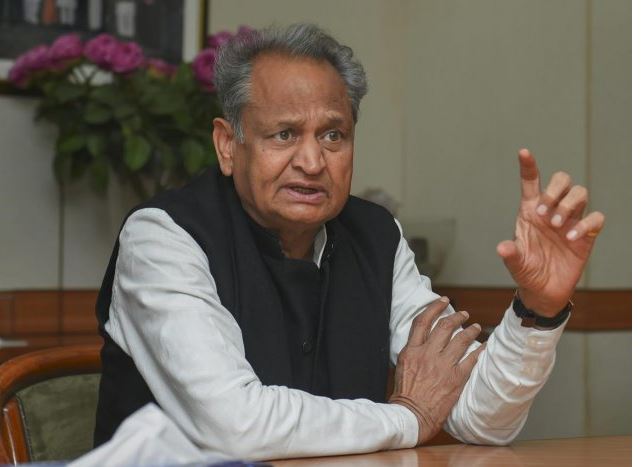 Rajasthan Chief Minister Ashok Gehlot on Thursday met with the state Governor Kalraj Mishra and told him that he had the majority and discussed calling a session of the House, Congress sources said.
This is the third time the chief minister is meeting the governor since the beginning of the political crisis in Rajasthan. "I have the numbers," Ashok Gehlot reportedly told the governor, NDTV reported.
Hours before meeting the governor, CM Gehlot told reporters that his government would soon prove its majority in the assembly. "The assembly session will take place soon. The majority is with us, all Congress MLAs are united," Gehlot told reporters.
Advertisement
He hoped that some of the dissident MLAs, who are led by former Deputy Chief Minister Sachin Pilot, will also attend the session when it is 'called very soon.'
He asserted that the government had a majority even without the dissident MLAs.
The 19 dissident MLAs had filed a petition in the High Court, challenging the disqualification notices sent by Speaker C.P. Joshi
Gehlot said those who went to court were the ones who were wrong and had been misguided. "They are calling us and saying that they are unable to come out, he said, hinting at reports that the rebel MLAs are camping together, just like the ones in his camp. Bouncers are deployed," he alleged.
Including the dissidents who face the possibility of disqualification, the Congress has 107 MLAs in the 200-member state assembly and the BJP 72.
(With inputs from agencies)