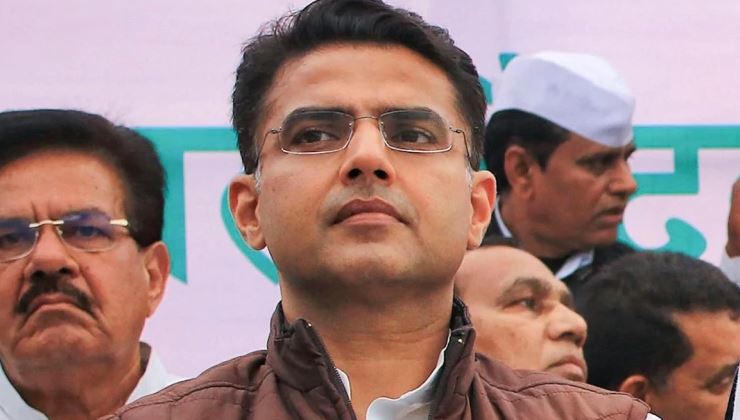 The Rajasthan High Court on Friday (July 24) made the Centre a party in the petition filed by former deputy chief minister Sachin Pilot and 18 other dissident Congress MLAs against disqualification notices issued to them, at the request of the Pilot camp.
Even though the court was slated to pronounce its verdict in the case on Friday, reports say the new addition may delay it.
A bench of Chief Justice Indrajit Mahanty and Justice Prakash Gupta allowed the application that was moved by the petitioners on Thursday. The court then adjourned for 20 minutes. The application for impleadment was moved on the grounds that the constitutional amendment is under challenge and, therefore, the Union of India is a necessary party now.
Advertisement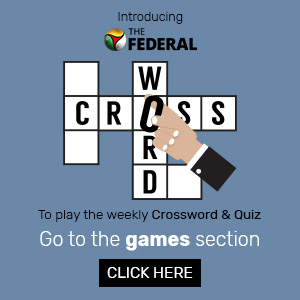 In a major relief for the Pilot camp, the Supreme Court on Thursday (July 23) turned down the Rajasthan Assembly Speaker's request to stop the high court from announcing its decision on a petition by Pilot and the 18 rebel MLAs against the slapping on disqualification notices on the.
Speaker CP Joshi had moved the apex court arguing that the high cannot interdict him from proceeding ahead at the quia timet stage (apprehension of injunction). Team Pilot too had moved the Supreme Court, urging it to hear their plea before deciding on the matter.
During the hearing, the Supreme Court said that if MLAs are disqualified while remaining in the party for losing faith in their leader, the same will become a toll to quell voices. "The voice of dissent in a democracy cannot be suppressed like this," Justice AK Mishra said.
Related news: Congress divided over immediate conduct of floor test
The 19 MLAs were served disqualification notices, for "anti-party activities" and skipping two Congress Legislature Party (CLP) meeting.
The rebels had argued that they cannot be disqualified for having issues with the party leadership and when the Assembly is not in session.
Chief Minister Ashok Gehlot would have an advantageous position if the 19 MLAs are disqualified. He currently claims to have the support of more than 100 MLAs in the 200-member Assembly, a comfortable majority for him to save his government.
He on Thursday reportedly called the governor and said he has the majority and wants to call an Assembly session.