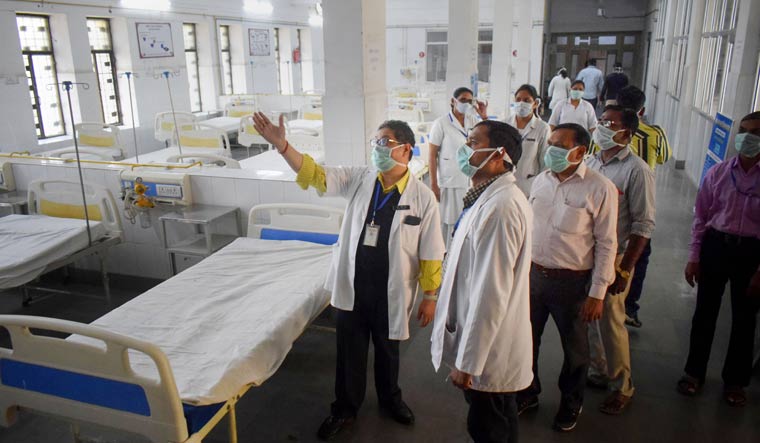 The death toll due to coronavirus in India rose to six on Sunday (March 22) after two people, one each from Bihar and Maharashtra, succumbed to the disease.
A 63-year-old man with a chronic history of diabetes, high blood pressure and ischemic heart disease died in a private hospital in Mumbai on Sunday. According to a statement issued by Brihamumbai Municipal Corporation, the patient had developed acute respiratory distress syndrome, which led to his death.
Related news: Nation heeds PM's call; 14-hour Janta Curfew begins
Advertisement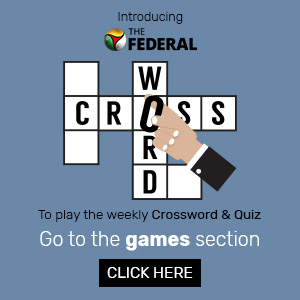 Maharashtra so far has reported 74 cases of coronavirus, the highest in the country.
Bihar reported its first positive case as well as its first death due to the virus – a 38-year-old man with a recent travel history in Qatar who died of renal failure at Patna's All India Institute of Medical Sciences, NDTV said. Bihar health secretary Sanjay Kumar said the man had tested positive for coronavirus.
The rise in death toll comes even as the entire country observes a one-day-long Janta Curfew, on the call of Prime Minister Narendra Modi to contain the spread of the virus.
The Union Ministry of Health and Family Welfare has pegged the total number of infected cases at 326.
Related news: 6 points: What you must know about Sunday's Janata Curfew