Prime Minister Narendra Modi's proposal for a 'janata curfew' (public curfew) from 7 am till 9 pm on Sunday (March 22) has received a massive response. Several organisations, both government and private, have announced suspension of services in view of the public curfew on Sunday. However, essential services not likely to be hit.
So, in case you have to essentially step out tomorrow, here's what you must know:
Cancellation of trains
Advertisement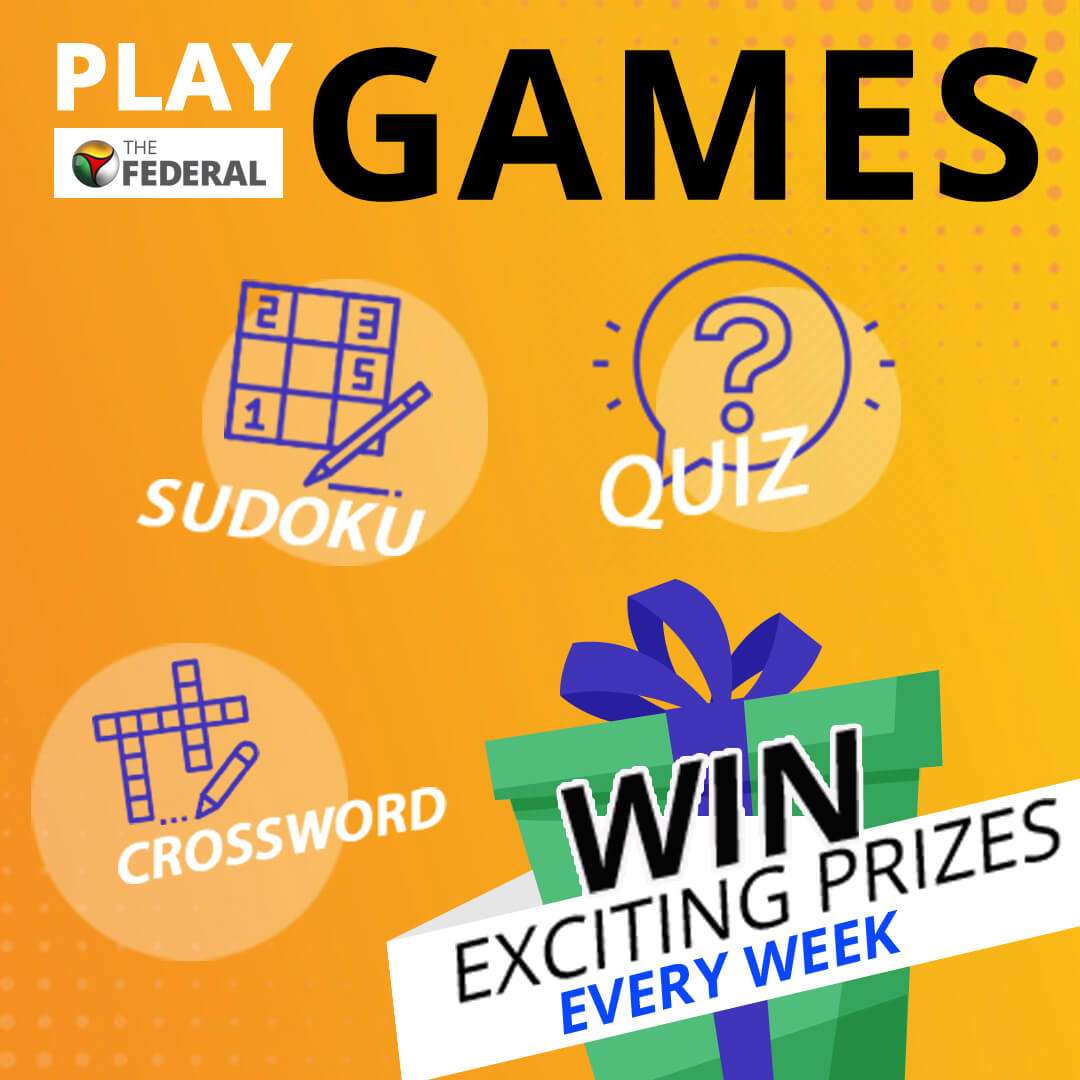 No passenger trains will operate across the country from Saturday midnight till 10 pm on Sunday, said Indian Railways. No intercity trains will run during this period. Mail and express trains will also suspend operations from 4 am, Sunday. Suburban train services will be reduced to a bare minimum in Mumbai, Delhi, Kolkata, Chennai and Secunderabad.
No metro services
No metro services will be available in Delhi, Bengaluru, Mumbai, Lucknow and Chennai during the public curfew. Noida Metro Rail Corporation has said it will suspend Aqua Line services and the city bus service on Sunday.
GoAir suspends all flights
Budget carrier GoAir has decided voluntary suspension of all its flights during 'janata curfew' on Sunday. It said passengers can contact them any time over the next one year to redeem their ticket on any GoAir flight on any date with no charges being levied.
IndiGo, Vistara to scale down operation
Low cost airlines IndiGo said it will operate only 60% of its domestic flights on Sunday. Passengers willing to cancel or change bookings can do so for free. Air Vistara too will be curtailing its domestic operations during the public curfew. It said the airlines will contact the affected passengers.
50% Buses to ply in Delhi, none in Gujarat, Tamil Nadu
Delhi Chief Minister Arvind Kejriwal said only 50 per cent buses would ply in Delhi during the 'janata curfew' on Sunday. In Gujarat and Tamil Nadu, however, government buses will completely stay off the roads on Sunday.
Limited Ola, Uber services
Ride hailing companies Ola and Uber will operate limited cabs during the 'janata curfew' hours on Sunday for essential travels. However, the both cab operators have temporarily suspended their shared ride service to check the spread of the deadly virus.
Related news: Govt caps MRP of 200ml hand sanitizer at ₹100 till June