A 14-hour Janata curfew began from 7 am today (March 22), after Prime Minister Narendra Modi's appeal in an effort to combat the pandemic coronavirus.
Tweeting about it, the PM requested people to join the Janata curfew to make the fight against coronavirus a success.
जनता कर्फ्यू शुरू हो रहा है…

मेरी विनती है कि सभी नागरिक इस देशव्यापी अभियान का हिस्सा बनें और कोरोना के खिलाफ लड़ाई को सफल बनाएं।

हमारा संयम और संकल्प इस महामारी को परास्त करके रहेगा। #JantaCurfew pic.twitter.com/p5onFBSoPB

— Narendra Modi (@narendramodi) March 22, 2020

He said the steps to be taken now would help in the times to come."Stay indoors and stay healthy," he said.
Advertisement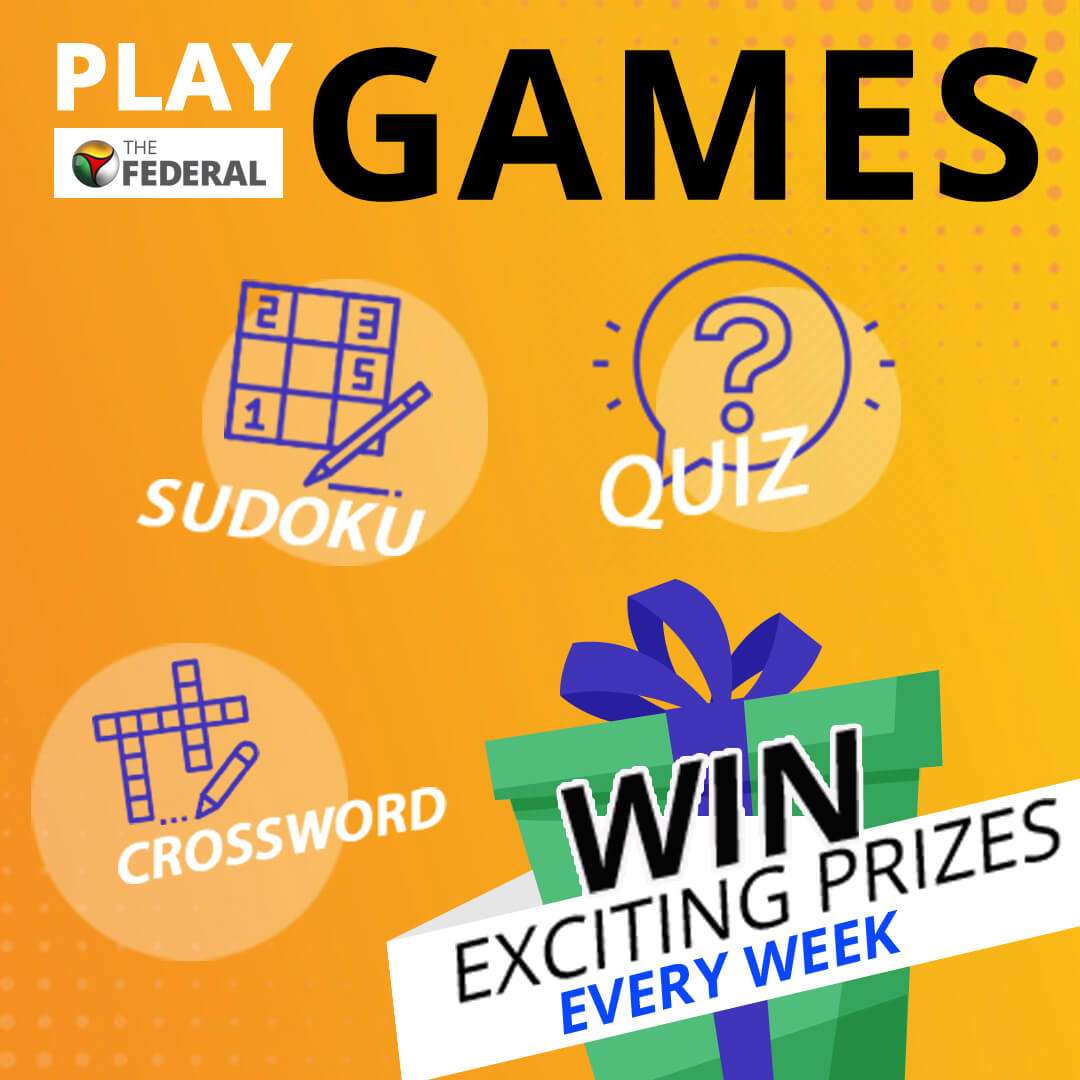 Modi, in his address to the nation on Thursday, had proposed a Janata curfew on Sunday between 7 am and 9 pm as part of promoting social distancing to check the spread of the deadly virus.
In a nearly 30-minute national broadcast, he asked people to stay indoors and work from home as much as possible while underscoring the dangers of the coronavirus, saying the world has never seen a crisis as grave as this.
Obliging to the request, various state governments deployed police force to check the movement of people and shut down major public spaces.
Related news: 6 points: What you must know about Sunday's 'janata curfew'
Delhi's Connaught Place and Sarojini Nagar, Mumbai's Marine Drive and Chattrapati Shivaji Maharaj Terminus station and Kolkata's New Market area, some of the busiest junctions in the country, were emptied on Saturday.
Indian railways too announced the suspension of services on Sunday, however, the trains already plying would reach their destination.
The passengers will be provided accommodation at the railway stations if needed, the authorities said.
Delhi and Bengaluru metro suspended operations too.
(With inputs from agencies.)