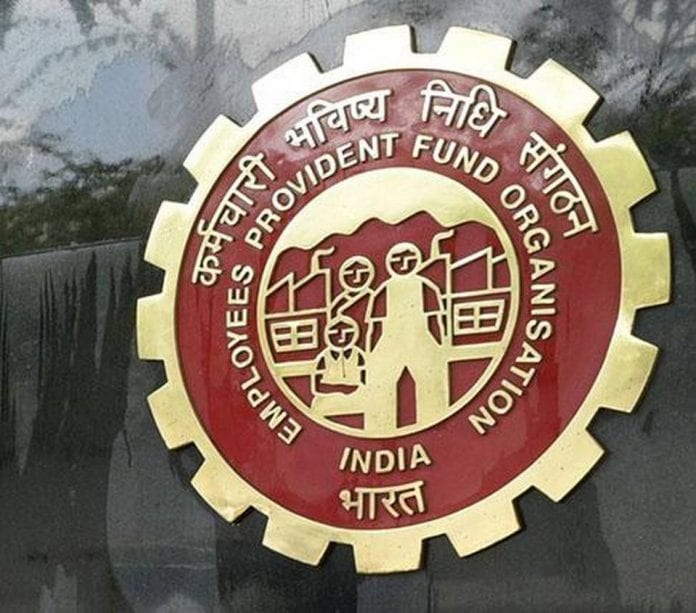 Labour Minister Santosh Gangwar on Thursday (December 31) officially announced the transfer of 8.5 % interest of the Employees' Provident Fund Organisation (EPFO) in one go, and not in two installments.
Gangwar added that those who are retiring on December 31 will also get the 8.5 per cent interest.
The Labour Minister told NDTV that the process for payment of 0.35 per cent interest for capital gain for 2019-20 has been completed. The interest of 8.5 per cent consists of 8.15 per cent from debt income and balance 0.35 per cent as capital gain from sale of ETFs (exchange traded funds) — subject to its redemption by December 31.
Also read: Covid effect: Pensioners can submit life certificate till February 2021
In September, the EPFO claimed that due to the pandemic affecting fund management, the interest will be paid in two installments. However, EPFO began picking up and so the decision to give the interest in one go was taken.
Also read: EPFO cuts interest rate on deposits to 7-year low of 8.5% for 2019-20
Gangwar added that Prime Minister Narendra Modi saw that the EPFO was doing well and so agreed to 8.5 per cent interest rate. He added that the interest is being deposited on Thursday (December 31) into the accounts of about six crore provident fund subscribers.