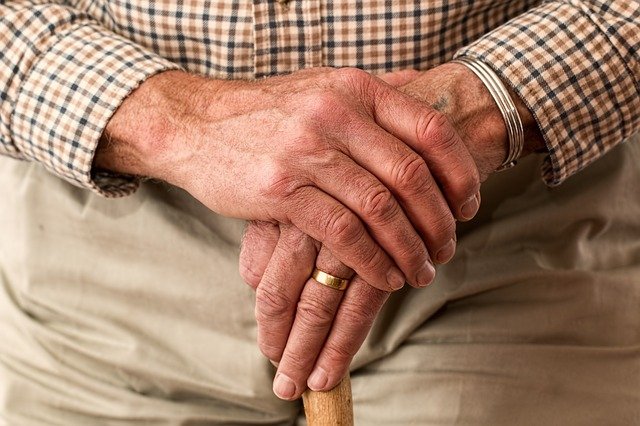 The prevailing Covid-19 pandemic has prompted Employees' Provident Fund Organisation (EPFO) to extend the time limit for pensioners to submit their life certificate to February 28, 2021.
Also read: India's COVID vaccine trials in key stages amid global studies' success
"In view of the ongoing Covid-19 pandemic and the vulnerability of elderly population to the virus, EPFO has extended the time limit up to 28th February 2021 for submission of Life Certificate (Jeevan Pramaan Patra-JPP) in respect of the Pensioners drawing pension under EPS 1995 and whose Life certificate is due in any month till February 28, 2021," the ministry said in a press release.
It is mandatory for every pensioner to submit the 'life certificate' anytime during the year till November 30. Doing so ensures the pensioner continues to get the pension for a period of one year from the date of issue. The Union Ministry of Labour and Employment said that during the extended period, pension will not be stopped in respect of the 35 lakh pensioners who could not submit the life certificate during November.
To locate the nearest Common Service Centres, click on (https://locator.csccloud.in/)
To place an online request to post offices for submission of a life certificate, click on (http://ccc.cept.gov.in/covid/request.aspx).