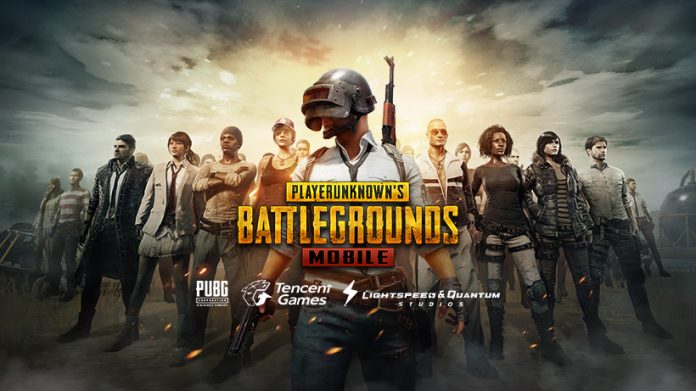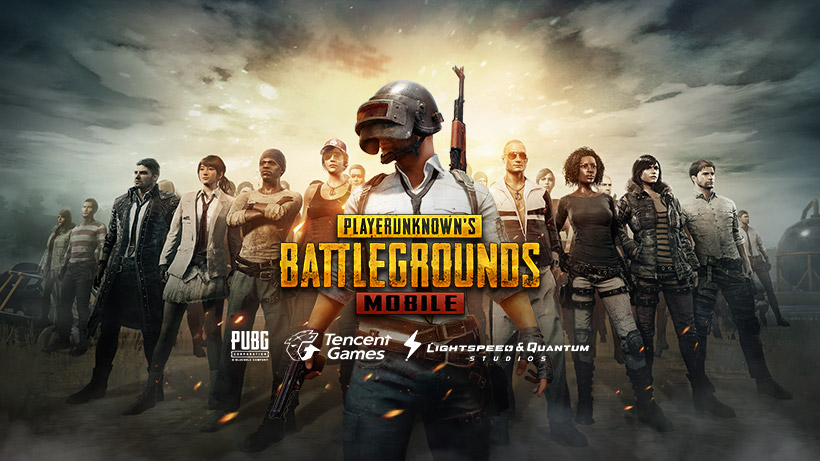 With the Centre's move to ban Chinese apps amid tense ties with the Asian neighbour, gamers and gaming enthusiasts are fearing a possible prohibition on the much-popular multiplayer battle game PLAYERUNKNOWN'S BATTLEGROUNDS, known as PUBG.
Though such a move may come as a shock for the gamers in India, there are several similar games that would benefit from PUBG ban, like Vainglory which could be the biggest winner of all.
PUBG mobile is right now the most popular game in India, and is still increasing its user base in the country. According to an article by Essence, a firm specialising in advertising based on analytics, PUBG has over 50 million downloads and 33 million active users in India.
Advertisement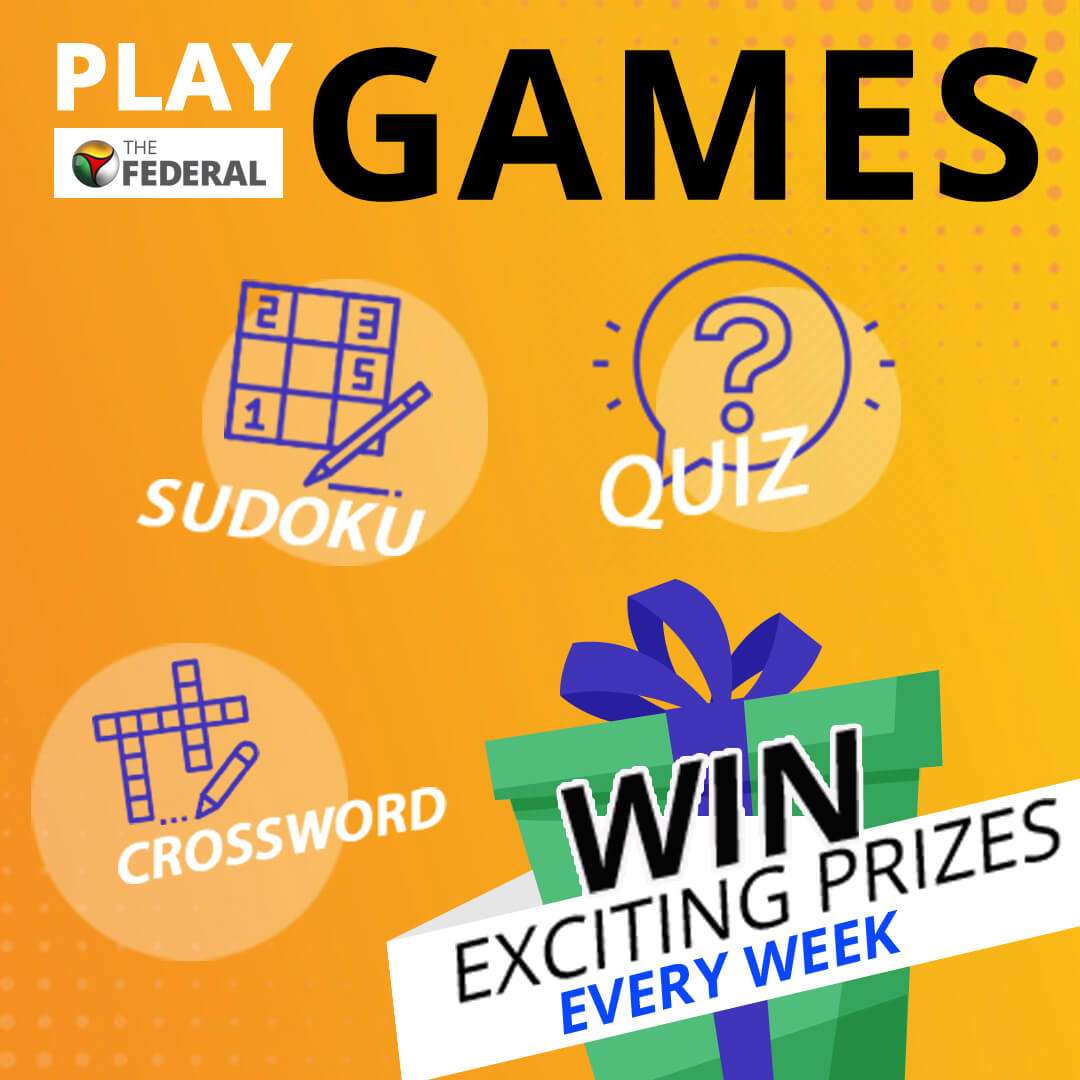 After PUBG mobile, the four most popular games in the country are Counter-Strike: Global Offensive (CS:GO), Dota 2, FIFA 19 and Clash Royale. In India as well as other parts of the world, apart from PUBG mobile, other popular games with Chinese links include Call of Duty Mobile, Arena of Valor, Crossfire: Legends, League of Legends and Valorant, Fortnite, Mafia City, Clash of Kings, Ludo World and Stick Fight: The Game Mobile.
Among these, PUBG mobile, Call of Duty Mobile and Fortnite are the most popular in India. If there's an eventual ban on all Chinese apps and games, the biggest winners would be some of the games that are struggling to secure their share of the pie. This list would include shooter games that are mobile-based and are overshadowed by PUBG mobile and Call of Duty Mobile.
Vainglory, launched using promotions tied with Apple, is a game that enjoyed much fanfare but never really managed to become a market leader. It has constantly been overshadowed by its Chinese rivals, Mobile Legends Bang Bang and Arena of Valor.
However, Mobile Legends Bang Bang already stands banned, while PUBG mobile is on the watchlist. Arena of Valor is yet to come under scrutiny despite their Chinese links. The recent bans and any similar move in future will all benefit Vainglory.
Related news: 47 more Chinese apps banned by govt; PUBG likely on the list
One of the main reasons for PUBG mobile's popularity is that its owner, the Chinese tech giant Tencent, has a massive footprint. To clarify, PUBG, when it is on the mobile platform, the rights belong to Tencent, but on all other platforms, it comes under the banner of Bluehole Studio or Krafton Game Union of South Korea.
Earlier in the year, representatives from Tencent had claimed that it made significant investments into the gaming industry to tide over the pandemic. The tech giant has made noteworthy investments into the gaming industry outside PUBG as well, and these include League of Legends, Ubisoft (famous for games such as Assassin's Creed), and Activision Blizzard (the firm behind Call of Duty).
In June-end, the Indian government called for a ban on a total of 59 different Chinese apps. Thereafter, in the last few days, we've seen a ban on nearly 50 more Chinese apps that are operating as clones of the banned applications.
In early 2019, PUBG was banned in several cities of Gujarat as it was found to be a distraction for students. Many parents and officials had expressed concern that the academic work of the children was being affected. This serves as a precedence for the banning of the app.
Besides PUBG mobile, two other noteworthy games, Clash of Kings and Mobile Legends Bang Bang, have already been banned in India. Clash of Kings has been one of the top grossing apps in the App Store and Google Play since its launch in 2014. It also received celebrity endorsements over the years, including that of football star Bastian Schweinsteiger.
Related news: Exporters, startups affected as Chinese app WeChat shuts shop in India
Mobile Legends Bang Bang is globally the most successful game from the MOBA genre for the mobile platform. The game is so popular across the Southeast Asian region that it was among those chosen for medal events in Esports competition during the 2019 Southeast Asian Games in the Philippines.
Despite some of these games being incredibly popular, the necessity to ban them arises from security concerns, according to the Centre. Since early 2019, several security concerns have been raised against Chinese companies across the world.
One famous case is that of Huawei, a Chinese firm that is a world leader in providing telecommunications equipment. In the last few years, it came under the radar for possible security breaches that could occur due to the use of its products in telecommunications. This led to the ban of several of their products in the US, Australia, UK, New Zealand, Canada, Germany, France, Italy and Singapore.
Given the controversies surrounding Chinese companies, the world of esports would do well to be prepared as gamers will be looking for new options in case the axe falls on PUBG mobile and some others with Chinese connections.