The Index of Industrial Production (IIP) for the month of November 2019 stands at 128.4, which is 1.8% higher than in the month of November 2018. The cumulative growth for the period April-November 2019 over the corresponding period of the previous year stands at 0.6%.
In India, industrial production measures the output of businesses integrated in the industrial sector of the economy such as manufacturing, mining, and utilities. In India, manufacturing accounts for 77.6% of total output, mining for 14.4% and electricity for 8%.
Also read | Is Indian economy in stagflation with growth rate at a 10-year low?
Advertisement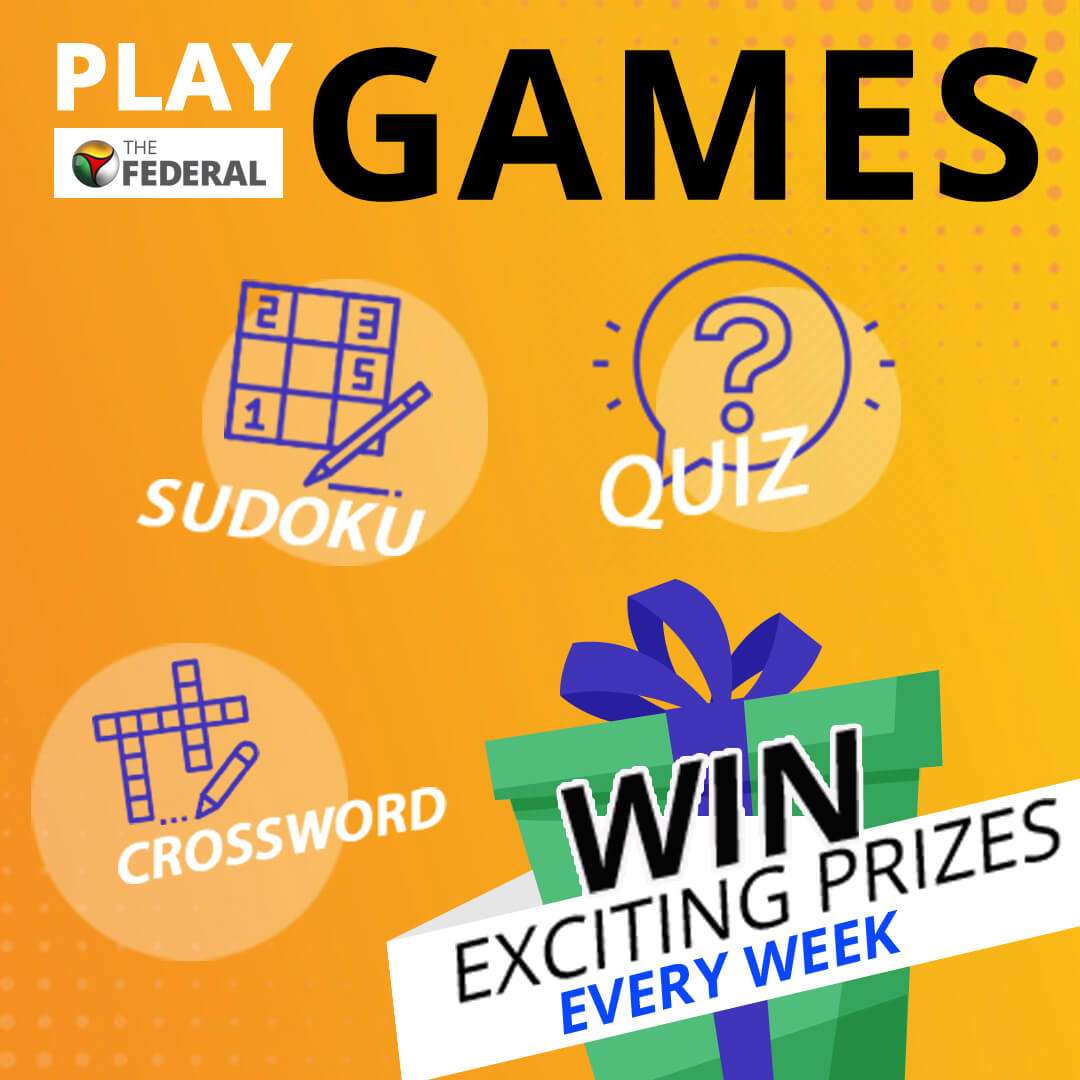 Whereas the IIP for Mining and Manufacturing have shown an improvement in growth rates by 1.7% and 2.7% the Electricity sector has shown a decline of nearly 5% when compared to November 2018. The cumulative growth in these three sectors during April-November 2019 over the corresponding period of 2018 has been (-) 0.1%, 0.9% and 0.8% respectively.
The top five sectors which have shown highest positive growth in terms of production are fragrances & oil essentials, MS slabs, electric heaters, pipes & tubes of steel and vaccine for veterinary medicines.
Also read | Why Modi badly needs to woo India Inc. now
The items that accounted for highest negative growth are bars & rods of alloy and stainless steel, sugar, electricity, printed circuit boards (PCB) and printing machinery. Sugar and PCB production has gone down by 48.5 and 39.7% respectively. Along with these, electricity is another major contributor to the negative growth of IIP, as per reports.
Manufacturing of Wood and products of Wood & Cork have shown a maximum 23.2 percentage of growth in the month of November. On the other hand, manufacture of furniture has shown maximum decline, 13.5% during the same period. India's industrial production had shrunk for three consecutive months in August, September, and October, reflecting its worst performance in the series that began in April 2012.
Also read | Indian economy expected to grow at 11-year low of 5% in 2019-20
This contraction highlighted the structural slowdown in the economy and hence in this context a rise in the IIP figures in the month of November, even if marginal, could be seen as a temporary relief.
The government, on January 8, in its data release of the First Estimate of GDP has put India' GDP to grow at 5% for the current FY.