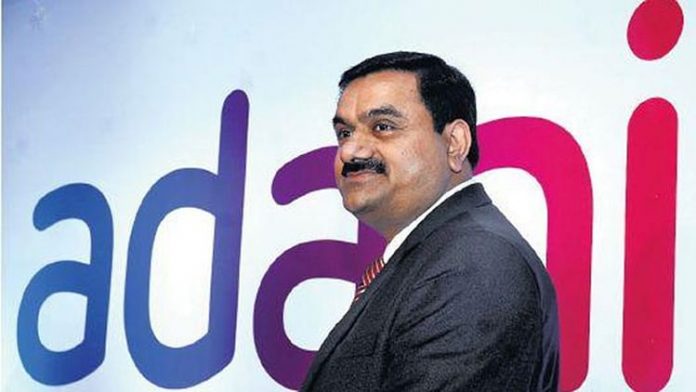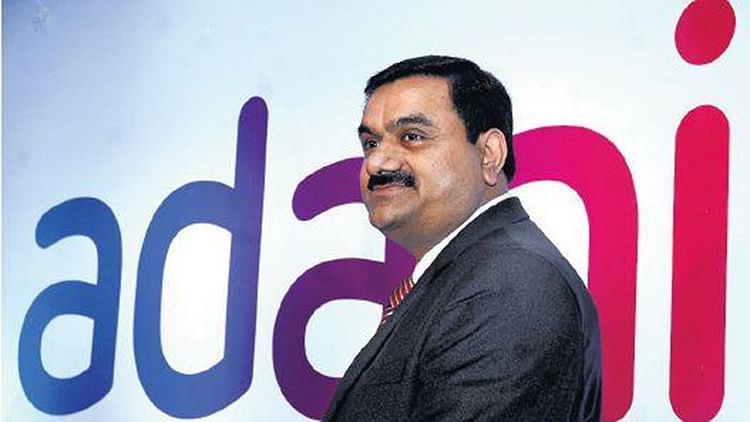 A Congress leader has filed a writ petition in the Supreme Court seeking a probe into the allegations against Adani Group made by US-based short-seller Hindenburg Research, LiveLaw has reported. Hindenburg has accused the Gautam Adani-led conglomerate of inflating share process of its companies through manipulations and malpractices.
The petition has also sought a probe into the roles of the Life Insurance Corporation (LIC) and the State Bank of India (SBI) in investing "huge amounts of public money" in the Adani Enterprises FPO by buying each share for Rs 3200 when the rate of each share in the secondary market was only around Rs 1,800.
Also read: Adani Enterprises posts consolidated profit of Rs 820 crore in Q3 result
Congress leader Jaya Thakur, the general secretary of the Madhya Pradesh Mahila Congress, has alleged while filing the petition that Adani has "swindled lakhs and crores of public money." She herself has some money invested in LIC and an SBI account, she said.
Thakur has sought a probe by the Central Bureau of Investigation (CBI), Enforcement Directorate (ED), Directorate of Revenue Intelligence (DRI), Securities and Exchange Board of India (SEBI), Reserve Bank of India (RBI), Serious Fraud Investigation Office (SFIO), or similar under the watch of a sitting Supreme Court judge.
PILs on Hindenburg
Notably, two other Public Interest Litigations (PILs) are pending in the apex court, seeking a probe into Hindenburg Research for causing stock market loss. Its report on Adani Group sent the conglomerate's stocks plummeting over several days.
While considering those PILs, the Supreme Court on Friday expressed concern about the risks posed by such market volatility to Indian investors and sought the Centre's and SEBI's views on strengthening the regulatory mechanism. The CJI DY Chandrachud-led Bench also suggested the creation of an expert committee to evaluate the regulatory framework.
Also read: Nothing for BJP to hide and be afraid of: Amit Shah on Adani row
Solicitor General of India, Tushar Mehta, has replied that the Centre has no objection to the formation of an expert committee, but its ambit should be clearly defined so that investors have no doubt regarding the existing regulatory framework. The bench, which will hear the matter again on Friday, has directed the SG to place a note on the suggested ambit of the committee by Wednesday (February 15).
(With agency inputs)