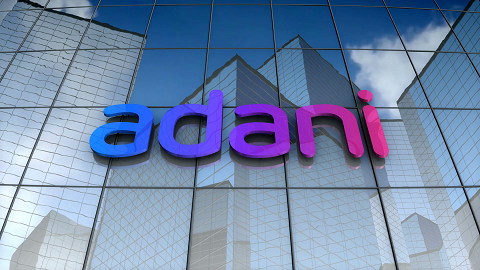 Improving from a loss of Rs 11.63 crore a year ago, the Adani Enterprises posted a consolidated profit of Rs 820 crore in the quarter ending December (Q3FY23). Revenue from operations for the flagship firm of the Adani Group also registered an increase of 42 per cent to Rs 26,612.23 crore.
The net standalone profit in Q3FY23 was Rs 269.71 crore as compared to a loss of Rs 36.46 crore in Q3FY22. However, it was lower than the net profit of Rs 469.20 crore in Q2FY23. The revenue of the firm was Rs 12,142.15 crore.
Also read: Nothing for BJP to hide and be afraid of: Amit Shah on Adani row
"Our success is due to our strong governance, strict regulatory compliance, sustained performance, and solid cash flow generation. The current market volatility is temporary; and as a classical incubator with a vision of long-term value creation, AEL will continue to work with the twin objectives of moderate leverage and looking at strategic opportunities to expand and grow," said Gautam Adani, chairman of the Adani Group, which is battling a US short-seller's allegations of financial wrongdoing.
Hindenburg Research on January 24 accused the group of improper use of offshore tax havens and stock manipulation. However, the conglomerate strongly denied these allegations, even as the charges led to about a $120 billion loss in the group's market value on concerns, including about its ability to refinance debt.