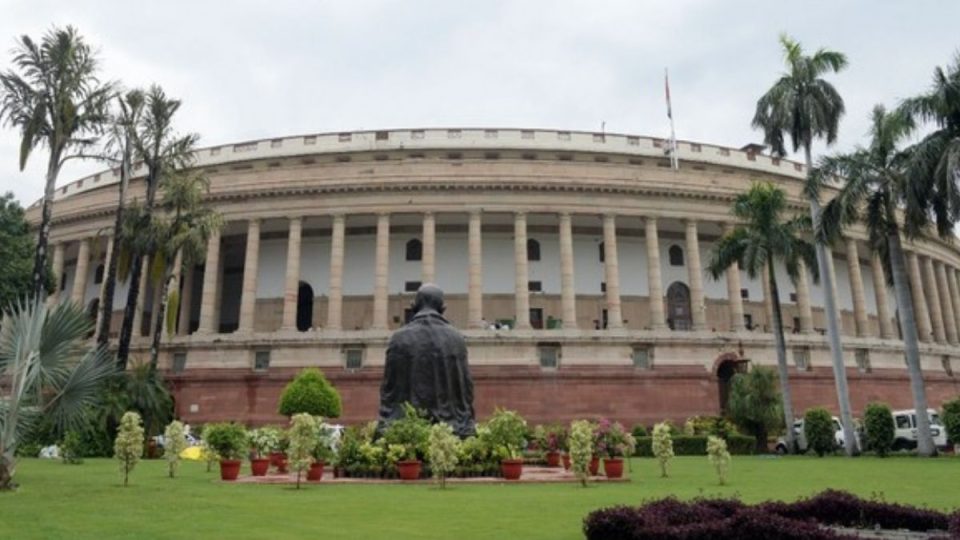 Finance Minister Nirmala Sitharaman, the sixth minister in independent India to present five consecutive budgets, evoked laughter from all members of Parliament with a hilarious gaffe while presenting the 2023-2024 Union Budget in Lok Sabha on Wednesday.
While announcing a major boost for the automotive industry and the allocation of "adequate" fund to replace old and polluting government vehicles under scrappage policy,  the FM inadvertently referred to "old political" instead of "old polluting vehicles." With her slip of tongue, Sitharaman had the entire house chuckle in amusement over her faux pas. mistakenly said old "political vehicles", . immediately correcting herself to say that old "polluting vehicles.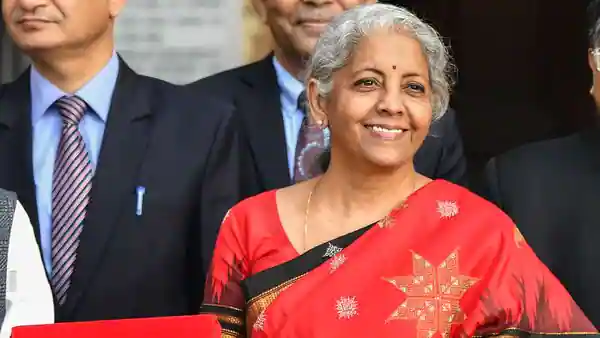 Also read: Budget 2023 in a nutshell: New tax slabs + top announcements FM made
"Vehicle replacement is an important ongoing policy," she said, "Replacing the old political… oh, sorry…," and paused. While the entire house burst into laughter, the Sansad TV, which telecast the FM's speech, did not show how the Opposition reacted. "I know!," she said with a smile.
After correcting herself, she stressed on the word "polluting" a couple of times before continuing with her speech, speaking about replacing old vehicles as part of an environment conservation policy. "Replacing old polluting vehicles is an important part of greening our economy," she said. "In furtherance of Vehicle Scrapping Policy mentioned in the Budget 2021-22… states will also be supported," she added.
Also read: World has its eyes on India's budget: Modi
Chants of 'Adani, Adani'
Sitharaman's speech was briefly interrupted by chants of "Adani, Adani" from the Opposition benches. Hindenburg Research has accused the Adani conglomerate of "fraud" and it was widely expected that the issue will be raised by the Opposition in the Parliament. The chanting in the lower house highlighted an issue that opposition Congress and Rahul Gandhi have raised several times before: the close ties between the billionaire and Prime Minister Narendra Modi. The chants continued for a while, but Sitharaman did not seem to be overly perturbed by them.