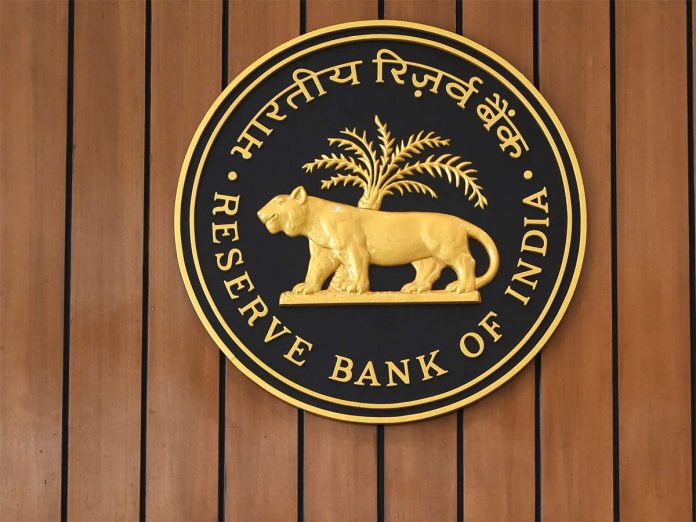 The Reserve Bank of India (RBI) said the country's banking system remains resilient and stable, amid concerns about the exposure of lenders to the embattled Adani Group.
"Various parameters relating to capital adequacy, asset quality, liquidity, provision coverage and profitability are healthy. Banks are also in compliance with the Large Exposure Framework guidelines issued by the RBI," the central bank said in a statement.
Allaying fears: RBI
Saying it was issuing the comments as there had "been media reports expressing concern about the exposures of Indian banks to a business conglomerate", the RBI said it remains vigilant and continues to monitor the stability of the Indian banking sector.
Also read: Hindenburg effect: RBI seeks details of banks' Adani Group exposure
It, however, did not name the Adani Group.
Confident FM
Meanwhile, Finance Minister Nirmala Sitharaman said that the country's markets were "well regulated" and she did not expect the controversy around tycoon Gautam Adani's business empire to affect investor confidence.
India remained "an absolutely well governed" country and a "very well regulated financial market", Sitharaman told broadcaster News18.
"One instance, however much talked about globally, I would think is not going to be indicative of how well Indian financial markets have been governed," she said.
Adani Group companies have been under intense selling pressure since the past week following a report by Hindenburg Research that alleged stock manipulation and fraudulent practices.
In the last seven days has seen Adani Group companies lose over Rs 120 billion in market capitalisation.
Ratings agencies on Adani Group
Meanwhile, Dow Jones Sustainability Index said they will remove Adani Enterprises from its ESG index. CRISIL Ratings said it is keeping all its outstanding ratings on the group entities under "continuous surveillance".
Also read: Citigroup's wealth arm stops margin loans against securities of Adani firms
Fitch Ratings, however, said it foresaw is no immediate impact and expected no material changes to its forecast cash flow.
Moody's though said that these developments are likely to reduce the Adani Group's ability to raise capital to fund committed capex or refinance maturing debt over the next 1-2 years.
(With Agency inputs)