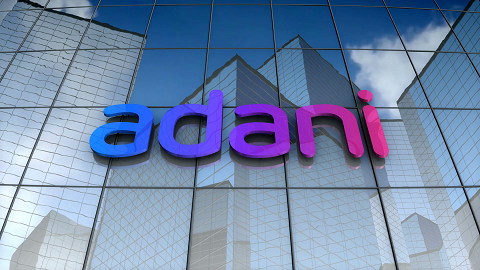 Hindenburg Research continues to haunt Gautam Adani and his companies. Citigroup's wealth unit said that it was stopping margin loans against securities of the Adani Group firms with "immediate effect".
This comes close on the heels of a similar move by Credit Suisse Group AG.
Also read: Opposition parties seek JPC or SC-monitored probe into Adani Group issue
According to a Bloomberg News report, n an internal memo, the US bank Citigroup said, "In recent days, we have seen a dramatic price drop of Adani-issued securities. Stock and bond prices have plummeted following the negative news around the group's financial health."
The bank said in the memo that it had decided to refuse lending value "to all Adani-issued securities with immediate effect."
Also read: Adani Group shares crash after Credit Suisse assigns zero lending value to its bonds
The crisis in the Adani Group has deepened with the bonds of its flagship company, Adani Enterprises Ltd., falling to distressed levels in the US market, and its stock price falling by another 10 per cent on Thursday morning (February 2) in India.
The steep fall in its share prices forced the billionaire to withdraw the FPO of ₹20,000 crore on Wednesday night (February 1), though it had been fully subscribed.
There have been reports that Credit Suisse has assigned a zero lending value for notes sold by some of Adani Group's companies.
The problem for Gautam Adani is that when this happens, the banks will demand cash or some other collateral, failing which, his companies' securities could be liquidated by the banks that hold them.
After rubbishing the allegations made by Hindenburg Research, the Indian billionaire is now feeling the heat from international lenders.