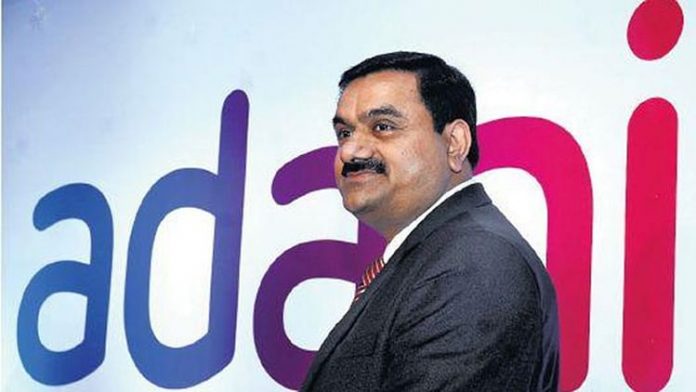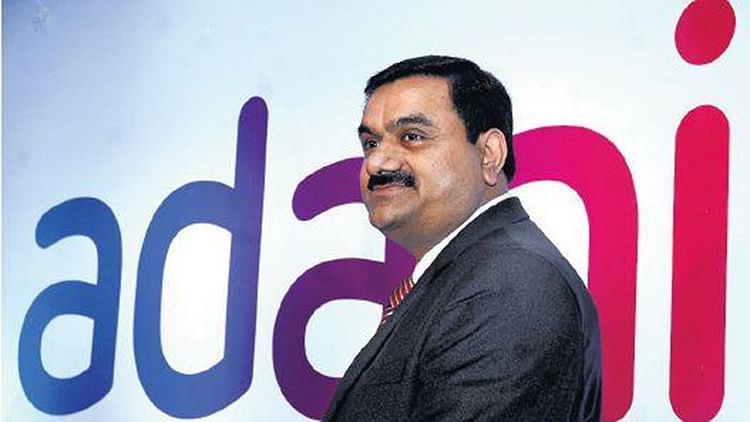 The Reserve Bank of India (RBI) has sought the details of banks' exposure to companies in the Adani Group, government and banking sources told news agency Reuters on Thursday.
The group suffered a plunge in its share values following allegations of "flagrant stock manipulation and accounting fraud" by the US-based short-seller Hindenburg Research.
Adani Group shares plunged again on Thursday after the Gautam Adani-led conglomerate shelved a $2.5-billion share sale, citing the need to insulate investors from potential losses.
Societe Generale report
Now, the RBI has sought information, including details of collateral being used to back loans and any indirect exposure banks may have, a source told Reuters.
Paris-based financial services company Societe Generale in a report on Wednesday said the Indian banking sector's direct exposure to the Adani group is just 0.6%. It said markets are "overpricing" the risk to Indian lenders of their exposure to the Adani Group and that a selloff in banking shares seemed overdone.
Also read: Citigroup's wealth arm stops margin loans against securities of Adani firms
The Nifty Bank index has lost 5.4% since Hindenburg released its report. The broader Nifty index shed up to 2.8% over the period.
(With agency inputs)