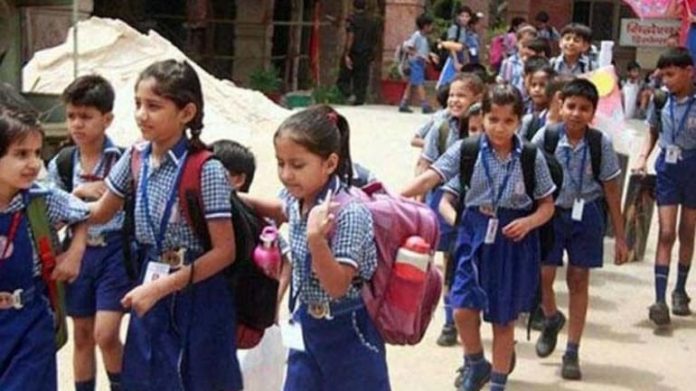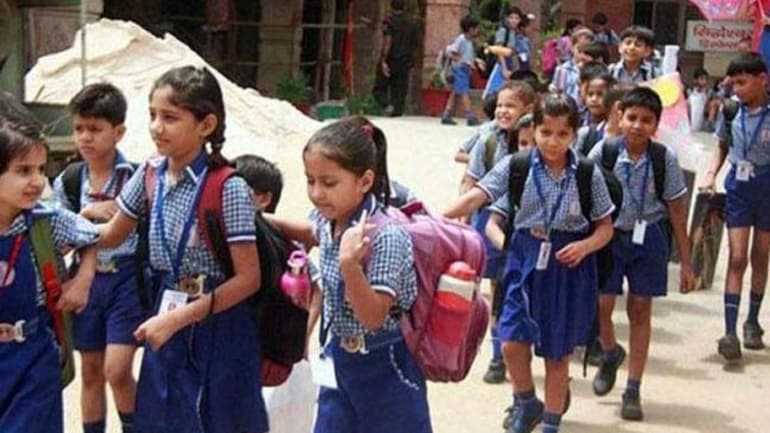 Free market champion or a socialist messiah? No government seems to have resisted the temptation to be seen as a 'welfarist' dispensation and the right-of-centre Modi government is no exception. Expenditure on social sector services — education, health, water supply, sanitation, welfare of SCs and other backward classes — has more than doubled in the six years this government has been ruling at the Centre.
The Economic Survey 2020-21 shows that Social Sector Service Expenditure went up from ₹7.68 lakh crore in 2014-15 to ₹17.16 lakh crore in the budget estimates (BE) for the current fiscal. Of course, given that this is a pandemic year and the government has been compelled to announce mega spending in welfare schemes outside the Budget, the bill for welfare could well be even higher in the revised estimates.
Also read: Health sector seeks innovative care models, more budgetary allocation
During these six years, actual spending on education and health has more than doubled. So why is the government criticised for low spends on both these sectors, when compared to some other developing countries and certainly in comparison to advanced economies? Well, the absolute spends have jumped in each year but the increase in social service sector expenditure as a percentage of the overall budget expenditure has been only three percentage points during this period. The spending on these schemes was 23.4 per cent of the total budgeted expenditure in 2014-15 and has risen to only 26.5 per cent in 2020-21 BE. So while the actual spending has increased, the increase has not kept pace with the expansion of the country's overall expenditure.
Health
India's budgeted expenditure on public health for 2020-21 was just 1.8 per cent of GDP, which is fourth from the bottom in global ranking released by Oxfam recently. This, when the year saw an unprecedented health crisis in the form of COVID-19. The Oxfam report showed that Indians routinely shell out more than 70 per cent of health expenses from their own pockets and only half the population in this country has access to even the most basic healthcare services. As per government data, India has just about 5.5 beds per 10,000 population and this is nearly a fifth of the global average.
Now, the Economic Survey has said that public health expenditure as a per cent of GDP is low — less than 3 per cent. It says that OOP (out of pocket) expenditure as a share of total health expenditure drops precipitously when public health expenditure increases. And it has exhorted the government to substantially increase spending on healthcare. "An increase in public health expenditure from the current levels in India to 3 per cent of GDP can reduce the OOP expenditure from 60 per cent currently to about 30 per cent," the Survey said.
Education
The Survey said that India will have the highest population of young people in the world over the next decade and, therefore, the ability to provide high-quality educational opportunities to them will determine the country's future. The latest government data show the inadequacy of educational infrastructure in the country despite vast strides in this field. Only every fifth school has a computer, every third does not have any electricity supply. Since March 2020, most of the schools are closed due to COVID-induced restrictions and children are being taught online using available assets at home. This means access to data and electronic devices has gained importance. But here is the catch: despite a rapid increase in schools owning a smartphone during this pandemic year, even now every third has no access to an electronic device.
Also read: Why the 1991 Budget was not reformist
Rural Development
The Survey has highlighted reverse migration back to rural areas due to the lockdown and loss of livelihoods and made a mention of some government initiatives launched this year to help these migrants. The PMGKP launched in March 2020 included cash transfers of up to ₹1,000 to the existing old aged, widowed and disabled beneficiaries under the National Social Assistance Programme (NSAP). Then, ₹500 each was transferred for three months digitally to bank accounts of women beneficiaries of PM Jan Dhan Yojana. Free distribution of gas cylinders was done to about eight crore families for three months. Also, an additional ₹40,000 crore was allocated for the rural jobs guarantee scheme MNREGA (Mahatma Gandhi National Rural Employment Guarantee) to help generate nearly 300 crore person-days to address the need for more work for the returning migrant workers as well as to take care of the monsoon season. Also, the Garib Kalyan Rozgar Abhiyan was launched in six states to offer more employment opportunities to reverse migrants.
As the Survey has exhorted the government to spend its way out of the pandemic-induced economic slowdown, perhaps the outlay for the social sector service schemes will increase as a percentage of the overall budget expenditure. In any case, there is wide consensus on fiscal deficit being way off the budget target for FY21 and the number may remain elevated in the coming fiscal too. If the government plans to spend more to bring back growth, why not earn brownie points by allocating a greater share to the existing welfare schemes?