India's spending on healthcare is the lowest among OECD and BRICS nations. The pandemic, which has claimed more than 1.5 lakh lives in the country so far, has underlined the importance of allocating higher funds towards improving the country's healthcare system.
The Confederation of Indian Industries (CII) has said in its pre-budget memorandum that the government needs to spend at least 2.5 per cent to 3 per cent of the GDP towards healthcare by 2025. Currently India spends just 1.29 per cent of its GDP on healthcare, and the bulk of it goes towards improving the stretched public healthcare systems. Increased spending on healthcare is the key to ensuring positive health outcomes in the country, the CII said.
According to one expert, "The calamitous impact of the pandemic brought to fore the need to treat the healthcare sector as a priority and to invest in improving the country's healthcare systems, introducing innovative care models and making it more accessible and affordable."
Advertisement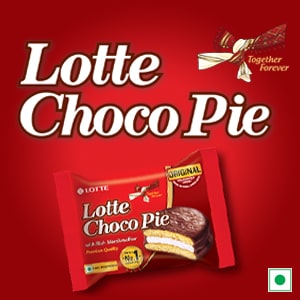 "Digital health solutions can transform the way India manages its healthcare delivery systems. The government's National Digital Health Mission (NDHM) initiative is a step in the right direction for creating an integrated healthcare ecosystem which is both affordable and inclusive. It will allow for a seamless patient experience and create opportunities for public-private partnerships and industry wide collaborations. The union budget is an opportunity for the policy makers to clearly outline the way forward for a digitally enabled health ecosystem and their plans to make it scalable," Sigal Atzmon, Founder & CEO, Medix Global, wrote in Financial Express newspaper.
Expanding on the subject, Dr Bhagwati Prasad, senior associate dean, Healthcare Management, SP Mandali's Prin LN Welingkar Institute of Management & Research Development, listed several steps the government can take to improve healthcare in India. Among those steps were: private investment in healthcare industry; focus on preventive care and wellness; digital health ecosystems; expansion of health insurance coverage; and rationalisation of GST on healthcare products and services.