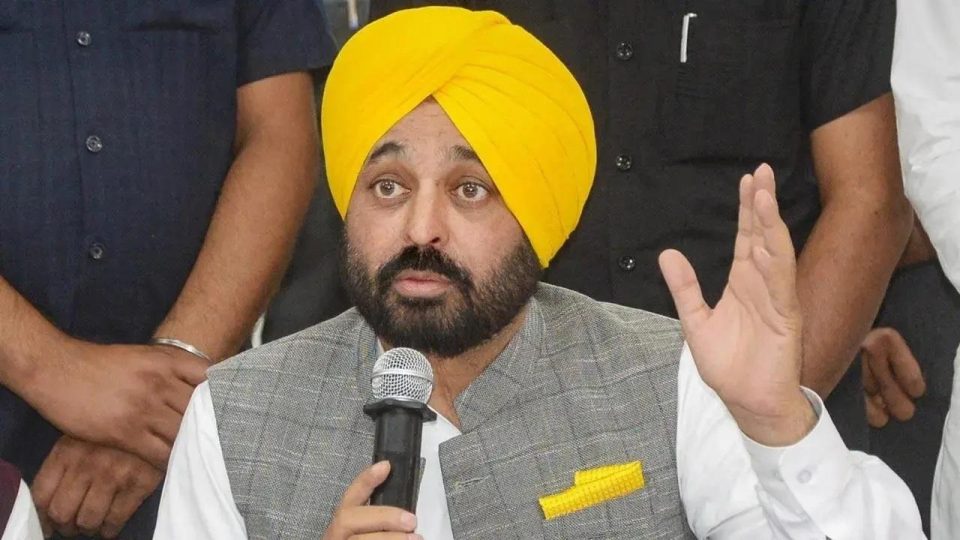 Punjab Chief Minister Bhagwant Mann on Friday insisted that the process of selecting teachers for training abroad was fully transparent as a second batch of 30 school principals prepared to leave for Singapore.
Governor Banwarilal Purohit had questioned the selection process when the first batch was sent last month, saying he had got complaints of "malpractices and illegalities".
Also Read: Punjab Police to hire 1746 constables; March 8 last date for application
Mann had reacted sharply, saying his government was answerable only to Punjabis and not to a Centre-appointed governor.
Speaking to the media in Chandigarh after interacting with the second group of principals, Mann said his government was committed to heralding a qualitative transformation in the government school education.
Transparent selection
He said the selection process was completely transparent and that a five-member committee selects the principals based on certain parameters.
Some of those selected include state and national award-winning teachers, he said.
Also Watch: Violence in Amritsar is wake-up call for Punjab
"I want to tell the people of Punjab that there is no lobbying, favouritism or any such thing. They (the principals/teachers) are the nations builders and we have to select the best," he said.
Mann said his government has zero-tolerance towards corruption and there cannot be any compromise on giving quality education to the children in Punjab.
Principal's largesse
He said one of the principals selected for training had donated Rs 7 lakh from his own salary for his school.
The chief minister said upon completion of training, the principals can be posted in any school.
Also Read: BSF: Drone shot along Punjab border last year had footprints in China, Pakistan
The second batch will visit Singapore from March 4 to 11 for training at the National Institute of Education International.
The first batch of 36 principals participated in a professional teacher training seminar in Singapore from February 6 to 10.
(With agency inputs)