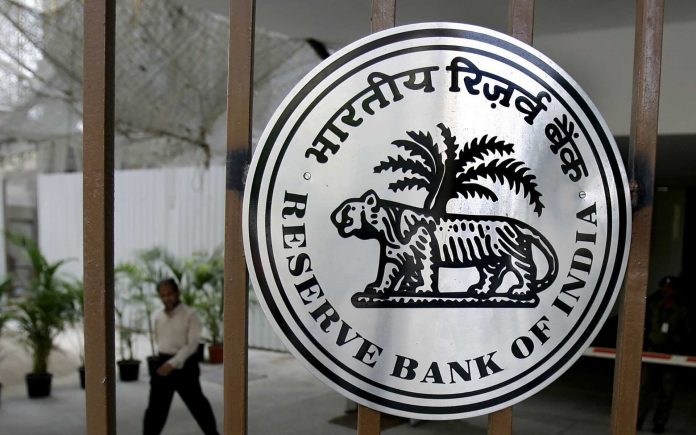 Even as the RBI on Friday decided not to touch benchmark interest rate of 4 per cent, it said it will ensure ample liquidity for stressed sectors such as infrastructure, iron and steel, textiles, aviation and mining to maintain the economic recovery.
RBI Governor Shaktikanta Das said on Friday that the economy was recovering faster than expected from a coronavirus-induced lockdown, but warned signs of recovery were far from being broad-based.
The RBI has left benchmark repurchase (repo) rate unchanged at 4 per cent. Consequently, the reverse repo rate will also continue to earn 3.35 per cent for banks for their deposits kept with RBI. Das said the Monetary Policy Committee voted for keeping interest rate unchanged and continued with its accommodative stance to support growth.
Advertisement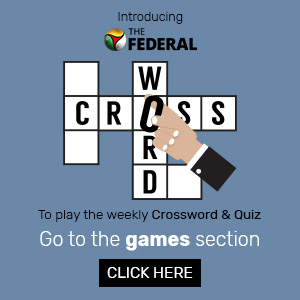 Also read: V-shaped recovery on, economy resilient, robust: Finance Ministry report
The central bank had slashed the repo rate by 115 basis points since late March to support growth. The RBI intervention in both currency and bond market has led to excess liquidity.
"The MPC is of the view that inflation is likely to remain elevated, barring transient relief in the winter months from prices of perishables," Das said.
He announced measures to help improve access to funding for stressed sectors and said the central bank will take further steps whenever necessary to ensure ample rupee liquidity to sustain visible growth impulses.
The MPC sees inflation in the current quarter at 6.8% before cooling slightly to 5.8% in the Jan-March quarter. The Gross domestic product in the July-September quarter contracted 7.5% on-year, after a dip of 23.9% in the previous three months.
Analysts polled by Reuters last month expect India to emerge from recession early in 2021 but it is not likely to return to pre-pandemic levels any time soon.
The government on November 15 had announced a slew of measures to boost liquidity support to stressed sectors. One of them was extending the deadline until March 31, 2021 for Emergency Credit Line Guarantee Scheme, according to which collateral-free government-guaranteed additional credit is given to MSMEs.
In September, an RBI-appointed expert panel headed by KV Kamath on a resolution framework for bank loans stressed on account of the pandemic had outlined parameters to deal with 26 sectors affected by COVID-19.
Also read: RBI panel recommends granting 'bank status' to large NBFCs