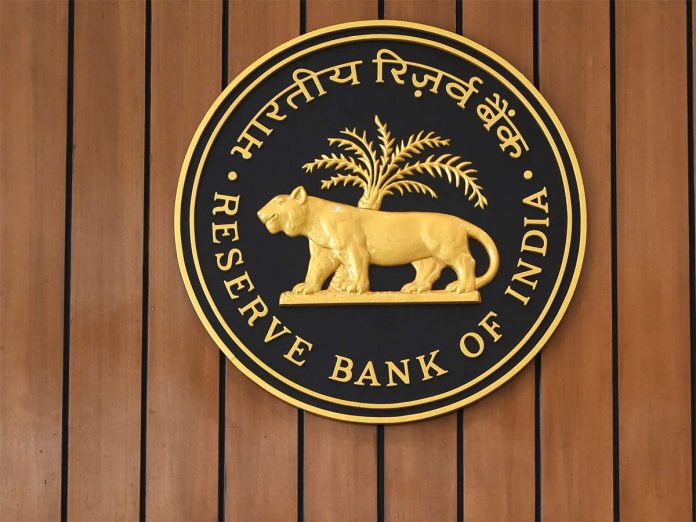 A Large Non-Banking Financial Company (NBFC) may be granted the status of a bank, if it fulfills certain criteria, an internal working group of the Reserve Bank of India (RBI) has suggested.
The suggestion is in tune with the Centre's readiness to open up the banking sector by easing norms for corporate and foreign banks, who want to acquire ailing public sector banks.
Also read: Lakshmi Vilas Bank's collapse highlights lack of RBI supervision
"Well run large NBFCs, with an asset size of Rs 50,000 crore and above, including those which are owned by a corporate house, may be considered for conversion into banks subject to completion of 10 years of operations and meeting due diligence criteria and compliance with additional conditions specified in this regard," the RBI panel recommended.
The internal working group was constituted to review extant ownership guidelines and corporate structure for Indian private sector banks.
India has 9,601 NBFCs, of which the top 50 account for 80% of market share by loans. In the 10 years between 2009 and 2019, the assets of NBFCs grew at a compounded annual growth rate of 18.6%, while the balance sheets of scheduled commercial banks grew at a rate of 10.7%.
Also read: RBI is biggest buyer of dollars among Asian central banks
In absolute terms, the asset size of the NBFC sector (including housing finance companies), as on March 31, 2020, is Rs 51 lakh crore. RBI, the banking regulator, has increased its vigilance over the NBFCs owing to this high growth, which also prompted discussions on upgrading some of them to banks.
"This is a long pending and welcome move from the RBI. In fact we believe that the RBI working group shouldn't just be focused on large NBFCs but look at all the NBFCs especially those with a strong technology backbone," said Anil Pinapala, CEO, Vivifi India Finance Private Limited, while speaking to Mint.
Besides, the RBI internal working group also recommended that payments banks with three years of experience be made eligible for conversion into a small finance bank.
The minimum initial capital requirement for licensing new banks should be enhanced from Rs 500 crore to Rs 1000 crore for universal banks. For small finance banks, it should be increased from Rs 200 crore to Rs 300 crore, the working group said.
The group also suggested giving banking licences to large corporate or industrial houses after necessary amendments to the Banking Regulation Act, 1949.