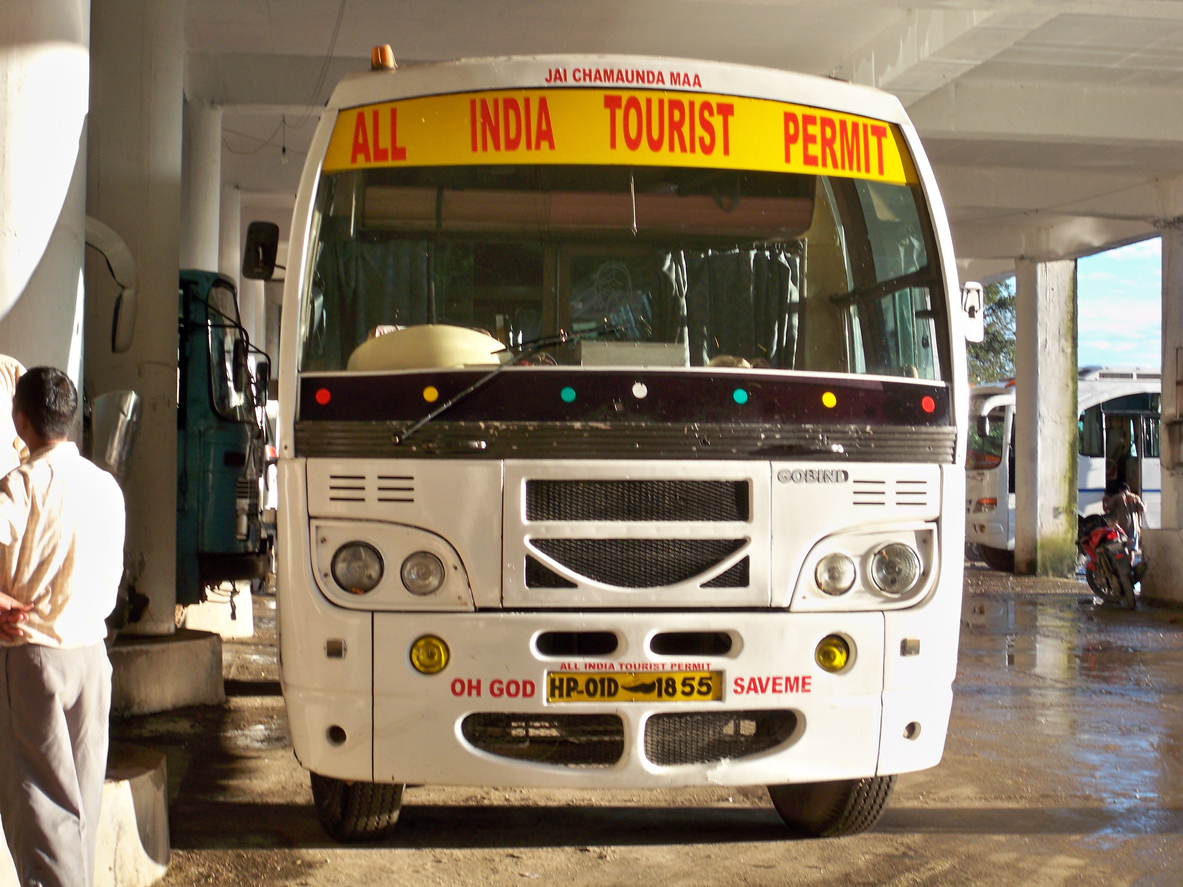 Injustice to lockdown: Bihar CM on buses sent to help stranded students
Amid the ongoing COVID-19 lockdown, the Uttar Pradesh government on Friday (April 17) has decided to send 250 buses to bring back 7,000 students struck in Rajasthan's Kota.
While the Uttar Pradesh government on Friday (April 17) decided to send 250 buses to bring back 7,000 students stuck in Rajasthan's Kota, Bihar Chief Minister Nitish Kumar termed the move "injustice to the lockdown", saying it went against the principle behind enforcing the lockdown.
"The way special buses are being sent to ferry students from Kota, it is injustice with the principle of the lockdown," Kumar told NDTV.
The move to send buses comes in the backdrop of #sendusbackhome, started by students stranded in the coaching hub, trending on social media for more than two days since Wednesday (April 15).
"The Uttar Pradesh state government has sent around 250 buses from UP that will reach Kota tonight and depart with students tomorrow morning, " Divisional Commissioner, Kota, LN Soni, told Hindustan Times.
A screening of the coronavirus will be conducted for all students prior to them being sent home, he said.
Related news: Ruthless Bhilwara strategy should be adopted by COVID-19-affected cities: Officials

"I am feeling relieved as my family and I were concerned about each other during the COVID-19 lockdown. Finally, I will now be able to meet my family," Ritik Babu, an IIT-JEE aspirant from Jhansi told HT.
Earlier, Bihar had objected to the students being given special passes to return back home from Kota, following which the city's administration took back their words, stranding more than 30,000 students after about 10,000 of them already reached their states.
Other than UP, students from all other states are yet to be informed about their return procedure since their native governments have not taken a decision as of now.
According to Naveen Maheshwari, Director of Allen Career Institute in Kota, there are about 6,500 students of Bihar, 4,000 from Madhya Pradesh, around 3,000 from Jharkhand, 2,000 from Haryana, another 2,000 from Maharashtra, and 1,000 students from North East and around 1,000 students from West Bengal.