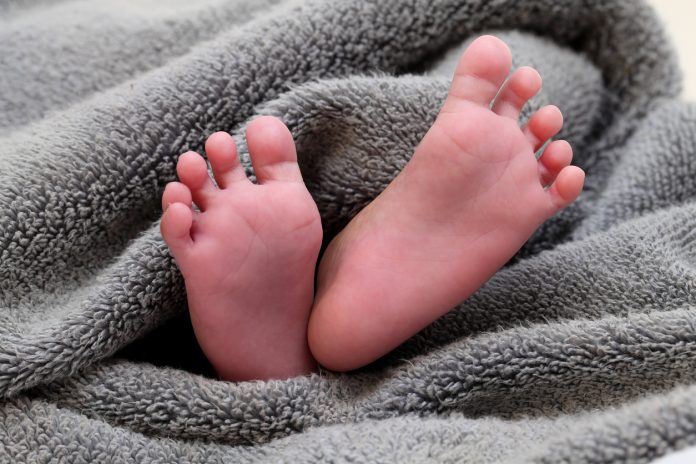 Nine newborns have died in Kota's JK Lone Hospital, Rajasthan in a span of 24 hours, raising concerns over the treatment facility at the hospital. Four of the infants died on Wednesday (December 9) night, reports said.
Families of the deceased children have accused hospital staff of medical negligence, alleging that the staff didn't attend to the infants when they were brought to the hospital and said the doctors will see them in the morning.
"None of the paramedical staff or doctors saw my newborn son on Thursday morning and later when ECG was done, he was declared dead," Hindustan Times quoted one of the parents as saying.
Related news: Treating patients hospital's prime duty: NCRDC over death due to medical negligence
The hospital administration, however, has said that three of the nine infants were 'brought dead' to the hospital while three others had congenital diseases. The deceased infants were aged between one and five days.
"Out of the nine deceased newborns, two were referred from Kapren in Bundi district with septic shock and three were brought dead to the paediatric unit. Three newborns had congenital ailments – one had oligohydramnios with renal anomaly, one had placenta praevia and the other had anencephaly. One newborn was suffering from intrauterine growth restrictions with refractory hypoglycaemia," HT quoted SC Dulara, the superintendent of JK Lone Hospital as saying.
Dulara said the hospital which witnesses more than 30 deliveries every day sees an average of two to three newborn deaths per day. He, however, added that the deaths of nine newborns in 24 hours cannot be termed normal.
Taking note of the deaths, Rajasthan health minister Raghu Sharma sought a report from the hospital on the incident.
Sharma reportedly has asked the hospital administration to ensure proper care of newborns and has warned of strict action in case of any negligence.
The district collector has also formed an investigation committee to probe the deaths.
Report said the hospital is suffering from a severe shortage of doctors.
The hospital was in news last year when hundreds of infants died of alleged medical negligence by hospital authorities.
Related news: Air pollution killed 1.16 lakh infants in 2019, says global study
A probe committee said the deaths were caused by hypothermia, a medical condition where the body temperature plummets to 35 Degrees centigrade (below the normal body temperature of 37 Degree centigrade). The hospital reportedly did not have enough lifesaving equipment including warmers to keep the babies warm.