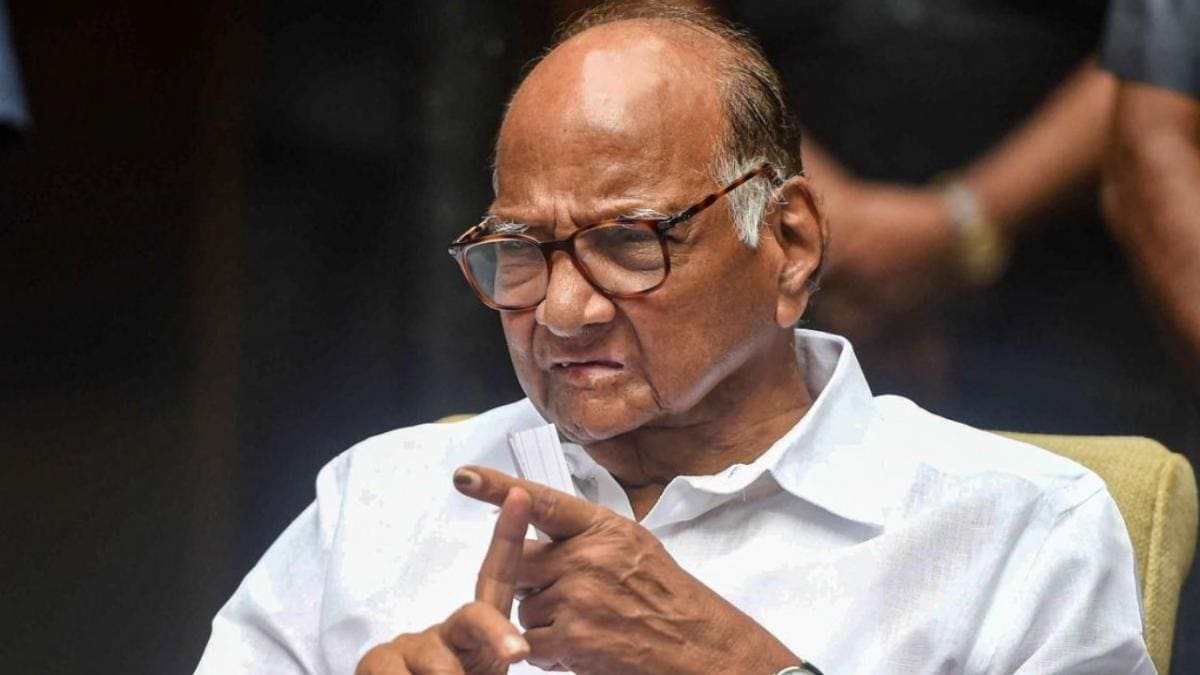 Pawar upset over 'intelligence failure,' but tip off came months ago, say cops
Amid the hullabaloo that the decamping of rebel MLAs has caused in Maharashtra, it has baffled many how more than 40 legislators managed to hatch a rebellion and escape without the inkling of the State Intelligence Department (SID).
NCP leader Sharad Pawar has reportedly conveyed his disgruntlement over the state home department and the SID's inability to alert the MVA leadership about the incoming crisis, to state Home Minister Dilip Walse-Patil and state party chief Jayant Patil during a meeting on Wednesday.
Maharashtra crisis: Follow the live updates here
Reports said Pawar, who returned from Delhi late on Tuesday was extremely disappointed with the "intelligence failure" as the department reports to the Home Department which in turn is handled by Walse-Patil, an NCP leader.
"Pawar is very upset. He made his displeasure known to his party leaders. He wondered why the state intelligence department could not alert the government, especially when such a large number of MLAs, including ministers, were on the move," Indian Express quoted a source as saying.
An official told IE that questions are being raised as to how the MLAs managed to leave the state without the knowledge of the Home Department while protocol demands the Special Protection Unit (SPU), which accompanies legislators, to inform senior officers ahead of any inter-state travel.
Also read: Read about Eknath Shinde, the 'rebel' Sena strongman
"Since the police escorts providing security also carry firearms, they are expected, as per Standard Operating Procedure, to inform superiors about the same so that there is no issue in another state," the official told IE.
This apart, the chief minister gets a daily briefing while the home minister is kept abreast of all key developments pertaining to the MLAs.
'Intelligence tip off came two months ago'
Sources in the Maharashtra police department have, however, told the IE that the SID had tipped off the government that at least 10 Sena MLAs including Eknath Shinde were in touch with the BJP.
The sources claimed that even though the intelligence was conveyed twSo months ago, the government did not take any action on it.
Also read: As Eknath Shinde postures, how do the numbers add up for Uddhav?
On Monday, rebel Shiv Sena leader Eknath Shinde left Mumbai for Surat, Gujarat, with over 10 MLAs, and later travelled to Guwahati. He now claims to have the support of 36 Shiv Sena legislators and five independent MLAs, a strength that would enable him to split the party without getting himself or his aides disqualified.