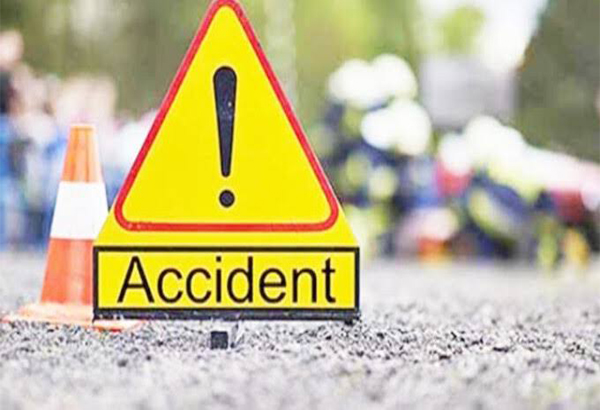 According to the police, a tragic incident occurred on Tuesday (May 23) morning in Maharashtra's Buldhana district, where a collision between a state transport bus and a container truck resulted in the loss of six lives and left 10 individuals injured.
The accident took place near Sindkhed Raja town on old Mumbai-Nagpur highway in the district, located more than 450 km from the state capital Mumbai, an official said.
Also Watch: Four dead in Uttar Pradesh boat accident
The bus, belonging to the Maharashtra State Road Transport Corporation (MSRTC), was going towards Mehkar in (Buldhana) from Pune when it collided with the truck, the official said.
"Six persons were killed and 10 others received injuries," he said.
Also Read: India rapidly becoming a hot spot for accidents involving crowds: Study
Among the deceased were four bus passengers and drivers of both the vehicles, the official said.
The injured persons were rushed to a hospital in Sindkhed Raja town, he said.
(With agency inputs)