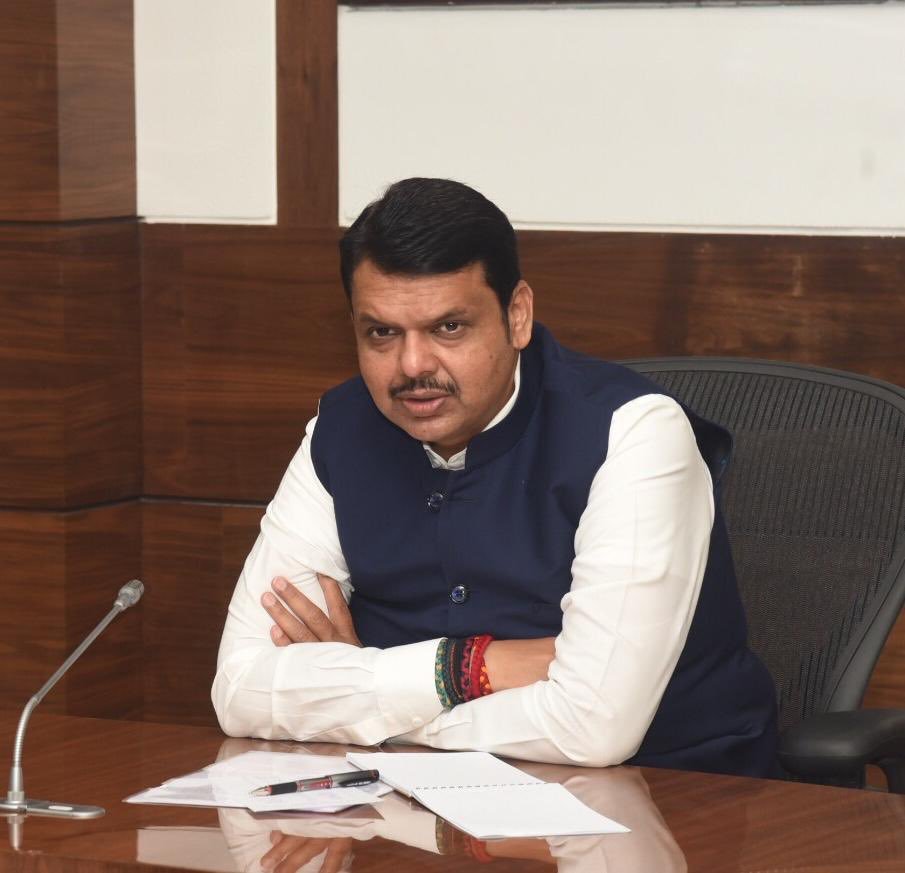 The Congress won in Karnataka as some Janata Dal-Secular (JD-S) votes got transferred to it but the verdict will have no impact on Maharashtra, its deputy chief minister Devendra Fadnavis said on Saturday (May 13).
"Karnataka election results will not have any impact nationally or in Maharashtra. The Modi government will come (to power again) nationally and the BJP-Shiv Sena in Maharashtra," Fadnavis told reporters in Nagpur.
Assembly elections are due in Maharashtra next year.
Also read: Karnataka polls: Congress takes Karnataka by storm; BJP loses its only state in South
The JD-S lost a 5 per cent vote share compared to 2018, and these votes got transferred to the Congress, Fadnavis said. The BJP's vote share did not fall, he added.
"Some parties" think they have won the country "but there is a difference between Assembly elections and Lok Sabha elections", he pointed out.
On NCP chief Sharad Pawar's statement that people have rejected Narendra Modi, Fadnavis said Pawar's own party did not get even one per cent of votes in Karnataka.
(With agency inputs)