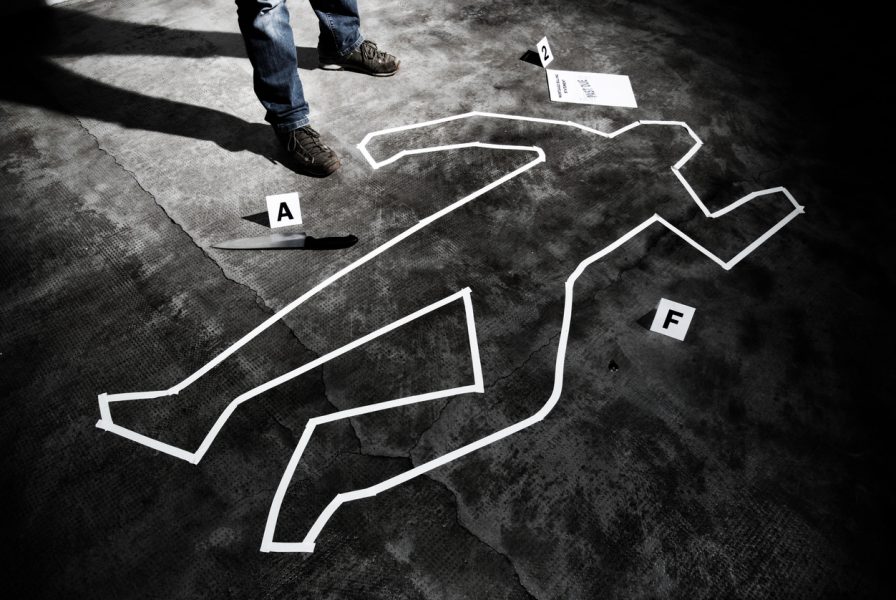 Telangana RTI activist killed, body dumped in quarry over land grab; 3 held
An 70-year-old RTI activist was kidnapped and killed over a land dispute and his body dumped into a quarry pond in Telangana's Jangaon district, police said on Monday (June 19). Three persons have been arrested.
The murder of Nalla Ramakrishnaiah came to light on Sunday when his body was found in the water-filled quarry. That was three days after the retired Mandal Parishad Development Officer (MPDO) went missing. The police said his son had filed a missing complaint.
G Anjaiah, the prime accused, allegedly had a dispute with Ramakrishnaiah. He nursed a grudge against the septuagenarian for complaining against him to government officials over a land issue, police said. He allegedly hired a supari (contract killing) gang to eliminate Ramakrishnaiah, they added.
Also read: From suicide to possible murder: IIT-Kgp student's mother waits to know 'reason'
The gang members allegedly kidnapped Ramakrishnaiah at Pochannapeta on June 15. They allegedly strangled him to death and dumped his body into the quarry pond, police said. Police picked up Anjaiah and two supari killers on Sunday. Based on their interrogations, efforts are on to nab the other absconding accused.
Ramakrishnaiah had filed RTI applications and civil suits in court and had also approached the Human Rights Commission against Anjaiah for the cancellation of pattas relating to a government-assigned plot of land in Pochannapet village, which he had allegedly occupied.
This had led to personal enmity between them, and Anjaiah hired a supari gang to kill the former MPDO, police said.
(With agency inputs)