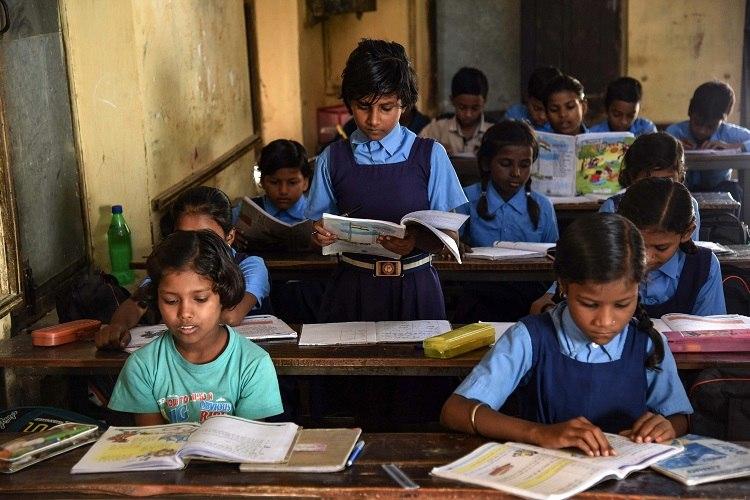 Telangana puts up brave face amid surge in COVID cases, opens lower classes
Even as neighbouring states of Maharashtra and Karnataka are recording an increase in coronavirus infections and are looking at lockdown and night curfew options, Telangana has taken a direction to move forward with its plans to restore normal activity
Even as neighbouring states of Maharashtra and Karnataka record an increase in coronavirus infections and are looking at lockdown and night curfew options, Telangana has taken a direction to move forward with its plans to restore normal activity.
All the schools in the state will start classes 6, 7 and 8 from Tuesday (February 24). About 17.24 lakh students of these grades are supposed to attend classes. Physical classes for grades 9, 10 and intermediate (11 and 12) have been running since February 1.
Following directions from Chief minister K Chandrasekhar Rao, chief secretary Somesh Kumar held a teleconference with district officials and instructed them to start conducting the upper primary classes immediately. Schools facing issues in reopening immediately should commence by this month end.
Also read: Officials call for more genome sequencing as COVID cases surge
Health Minister, E Rajender, announced that the department is fully prepared to tackle a second COVID wave in the state, in case it happens.
"As of now, there are no signs of the infection picking up. We are watchful about the conditions in the neighbouring states. We have kept our machinery on alert", he said.
Rajander said the department would strengthen COVID services at the Gandhi Hospital and NIMS (Nizam's Institute of Medical Sciences), if needed.
Also read: Govt to start vaccinating those above 50 from March 1
Karimnagar district showed a slight rise in COVID-19 cases in the last four days. State public health director, G Sreenivasa Rao, confirmed that 35 out of about 50 people who had attended a funeral last week were infected. "They did not follow COVID-19 precautions", he said. Four employees of a bank branch at Metpally tested positive, prompting the authorities to suspend work.