The government will begin vaccinating those above 50 and with co-morbidities from March 1, for which the Centre has written to states and Union Territories to increase the number of days designated for it to four days per week as soon as possible.
In a letter to chief secretaries of all states and UTs, Union health secretary Rajesh Bhushan has advised ensuring all public health facilities step up their efforts for the upcoming phase of inoculation.
He said in his letter that the operational strategy for initiating the vaccination of the next priority group of elderly population and persons with comorbidities, which is to be taken up in March 2021, is also being finalised.
Advertisement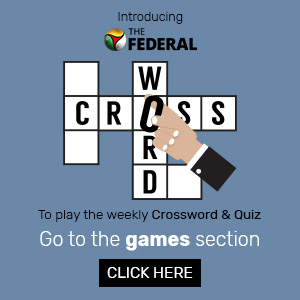 "You are requested to kindly direct the concerned officials to immediately undertake measures for expansion of COVID-19 vaccination drive. I look forward to your continued collaboration in this critical mission of national importance," the letter added.
Bhushan said it is necessary to speed up the vaccination of healthcare workers so that other healthcare services can resume properly, as he pointed out that a number of health workers are yet to get the shot against the coronavirus.
"As highlighted during several review meetings that have been conducted with the states and UTs, the pace of vaccination drive and its coverage needs to be accelerated exponentially to cover all identified beneficiaries in a minimum possible time," he said.
Related news | Bigger role for pvt sector in vaccination process: Covid task force head
The preparations for extending the vaccination process to the next priority group comes amid a massive surge of cases, particularly in five states including Kerala, Maharashtra, Punjab, Chhattisgarh and Madhya Pradesh.
The latest data shows 14,199 new infections were added on Monday, taking India's total count past 1.10 crore. The active cases registered an increase for the fifth consecutive day. The death toll increased to 1,56,385 with 83 new fatalities on Monday.