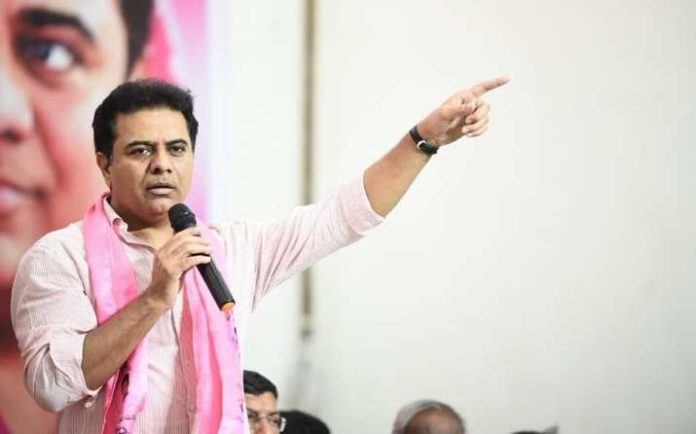 Telangana Minister KT Rama Rao on Tuesday accused the BJP-led government at the Centre of "hampering the development of Hyderabad by depriving the city of major infrastructure projects, citing illogical reasons and false reports".
Addressing an event to mark the inauguration of Lakes Development Program in Hyderabad, the municipal administration and urban development minister claimed that the Centre rejected their proposal for support in development of a 26-km metro rail corridor from Lakdikapul to BHEL and another 5-km metro stretch between Nagole and LB Nagar, contending that the the proposal was not feasible.
Also read: BRS 'greets' Amit Shah in Hyderabad with 'Washing Powder Nirma' taunt
"The Centre claimed that the project is not feasible due to poor passenger count. However, there are hundreds of videos of packed metro stations and commuters demanding extra coaches as well as increase in frequency of metro trains," Rama Rao said.
The minister slammed the Centre, saying it should directly tell them that funds will not be allocated to their projects instead of citing illogical reasons. He claimed that metro rail is being developed in 10 cities of Uttar Pradesh and adequate funds are being allotted to the state while Telangana is being denied the same despite the state being a major contributor to India's economy.